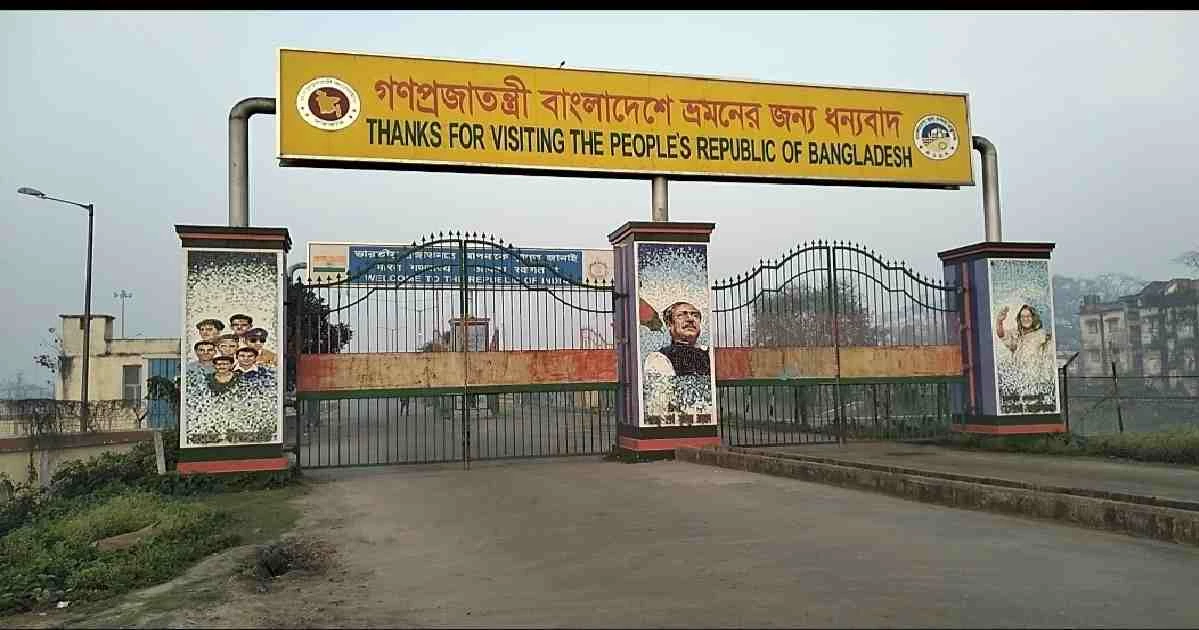 Export-import through Benapole suspended over truck driver's death in India
DHAKA : Exports and imports between Bangladesh and India through Jashore's Benapole landport have remained suspended since Thursday morning due to a barrier by India's Border Security Force (BSF) to return the body of a Bangladeshi truck driver who died there on Wednesday.
Leaders and workers of truck, lorry, motor workers' associations enforced the strike from 11am and the activities will remain suspended until the body is sent back.
Md Shahin Hossain, general secretary of Benapole Truck Workers' Union, said a truck carrying jute products from Faridpur's Golden Jute Industries went to India's Petrapol land port on Wednesday.
As products from the truck were not fully unloaded, trucker Nazmus Shahadat Babul stayed at the port on Wednesday night and suffered a stroke, he said, adding that the driver died there.
The authorities concerned didn't send the body back despite repeated requests, he said.
Benapole C&F Staff Association's General Secretary Sajedur Rahman said they came to know about the death of the trucker Babul from Petrapol C&F Welfare Association's General Secretary Kartick Chakraborty.
Quoting Kartick, Sajedur said the BSF is barring from sending back the body due to unknown grounds.
Local transport workers threatened that they wouldn't do any work until the body is back.
Rezaul Karim, officer-in-charge of Benapole port, said the body will be sent back to Bangladesh upon conducting autopsy and completing legal procedures.