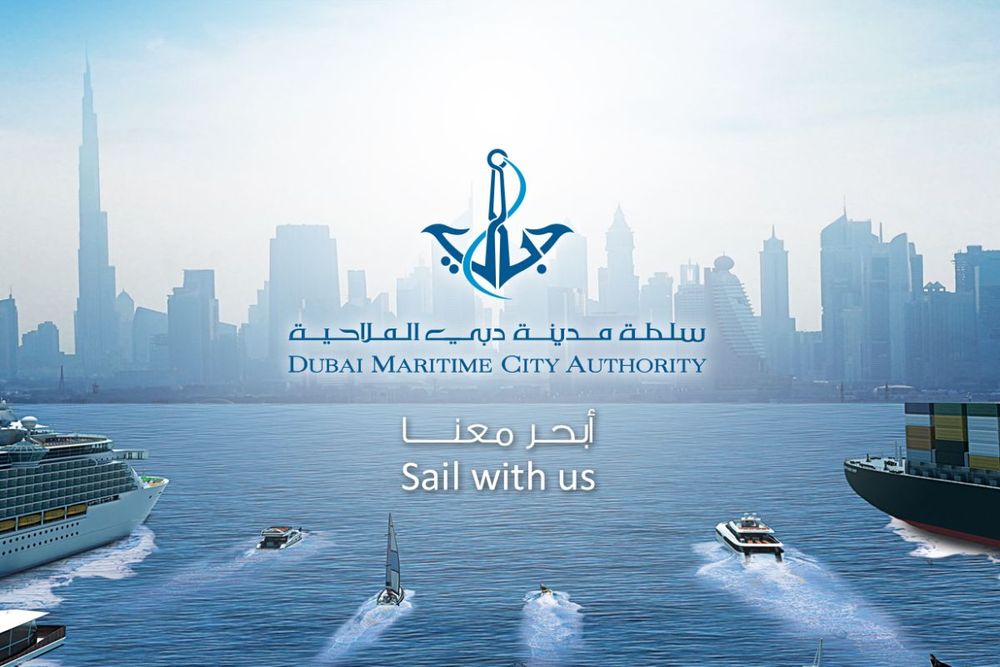 Carriers and forwarders to lose mark-up on THC collection in Dubai
JEBEL ALI : Container lines serving Middle East trades are facing the prospect of losing a major source of their income from mark-ups or margins on ancillary collections.
According to a decree by the Dubai Maritime Authority (DMA), which governs ports, customs and free-zones in the UAE, carriers or freight intermediaries like NVOCCs and freight forwarders have been barred from collecting terminal handling charges (THCs) on behalf of customers for payment to terminal operators.
"The local port operator will issue invoices separately for their provided services, such as its terminal handling and truck-loading and unloading, directly to the relevant user, as well as collect payment directly via the Dubai Trade Platform," DMA noted.
The direct shipper-to-terminal payment mechanism is set to begin on 1 November.
In response, many carriers have already published trade notices advising they will not collect THCs for export/import loads at Jebel Ali.
THCs are said to be the largest, and seen as the most controversial, part of all carrier ancillary collections, as rates vary widely from terminal to terminal.
The decree is a follow-up to an array of recent DMA regulatory measures to create transparency in logistics costs. Logistics service providers have had to publish their "local sea container charges" on individual portals for visibility, to ensure they are in line with the pre-filings already made with DMA.
Charges for cargo loading/unloading, weighing, intra-port shifting, stuffing/destuffing, sealing, customs clearance, delivery orders and contract amendments are some of the other typical cost items in the container shipping industry.
"The newly introduced directive is based on a thorough study we conducted as part of efforts to enhance the transparency and cost-visibility of local sea container charges and, ultimately, boost the sector's investment attractiveness," the authority said.
DP World, which operates the Jebel Ali Hub, has also issued an advisory elaborating on THC and TLUC settlements with terminals. But the direct payment mode could cause some problems for less-than-containerload (LCL), or consol, freight contracts, which often involve multiple shippers or consignees.
On a broader note, the DMA action has considerable significance, as shippers across tradelanes have often expressed frustration over freight bills ballooning due to unpredictable ancillaries or surcharges.
Additionally, the emirate's tighter transparency measures, aimed at keeping transport service providers on a tight leash on the levy of cargo charges, come as carrier heavyweights increasingly extend their service reach beyond port-to-port shipping, with container depot operations the most sought-after value addition play.