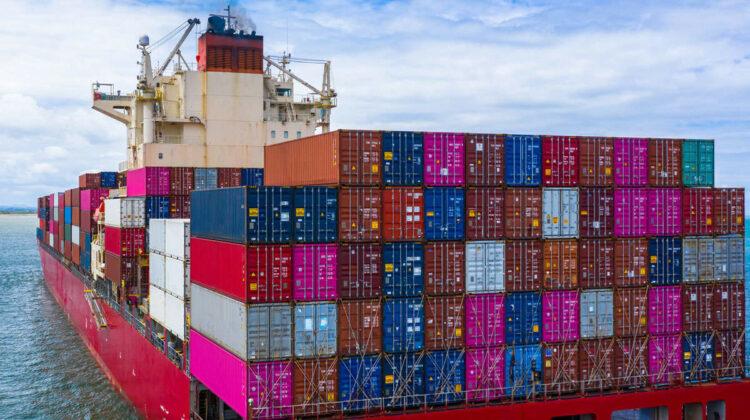 Exporters worried over spike in freight and container charges
NEW DELHI : Exporters are worried that a spike in freight and container charges will hit shipments as it will make Indian goods costly and erode their competitive advantage.
"The industry is worried that if this situation persists, there can be a 5 per cent to 8 per cent increase in the cost of goods from India. Demand for Indian products will slow down due to high cost," Trade Promotion Council of India (TPCI) said in a statement.
New records have been hit in container freight spot rates and a further rise is expected this month.
The TPCI said cost per 20 foot container for shipments to US has jumped $6,000 from$1,800 prior to Covid.
"Container trading data reveals that during the first three months of 2021, the average prices for 20 feet containers across Europe rose 57 per cent. A surge in demand along with unexpected high volumes and pandemic-related restrictions were the main difficulties that lead to this problem," Sandip Patel of SLT Food Inc, a US based TPCI member, said.
The problem started when economies started entering lockdown during the first half of 2020, while China was recovering from it, he said.
Source : The Telegraph