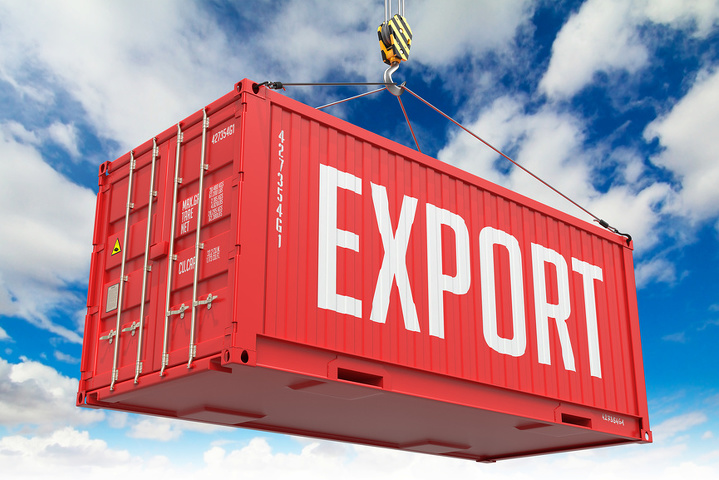 Exports take a massive hit despite drop in freight charges
INDORE : Despite a drop in freight charges, exports across most sectors have failed to match last years' levels in the corresponding period amid currency fluctuations and a slowdown in global demand, hitting home manufacturers.
Exporters said freight rates across most shipping lines have dropped by atleast 40 per cent in over a month.
The decline in demand from the overseas market has hit most industries while Micro, Small and Medium Enterprises engaged in the exports of pharmaceuticals, engineering and processed food have taken a sharp hit.
Paresh Chawla, Chairman, Indian Drug Manufacturers' Association, MP State Board said, "Export is a cause of concern in the pharmaceutical sector due to instability in currency and tepid global demand. The drop in foreign reserves in countries has made exports difficult."
Indore is a hub for drug manufacturers engaged in the production of ointments, tablets, syrups and syringes among other items.
Another drug manufacturer said, "The decline in export orders has hit businesses but an increase in government purchases has lifted the domestic market. Raw material prices have also started coming down and this is reviving the profit margins."
Locally made engineering products have also seen a drop in demand due to lack of price parity in the international market amid high cost of imported accessories.
Industry players said freight rates have come down by around 40 per cent on most lines and this is seen supporting exports from India in the long run.
A senior executive from a packaging films manufacturing industry said, "Exports are about 10 per cent down as against the corresponding period last year because of lack of price parity in the international market. Freight rates have dropped by atleast 40 percent from the covid-19 period but still exports have not matched last year's leve.