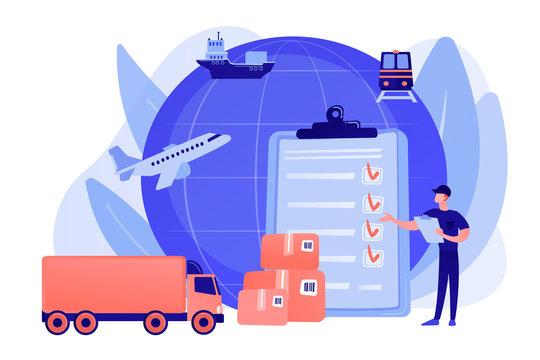 Express cargo clearance system launched in Jaipur
JAIPUR : The new facility of Express Cargo Clearance System (ECCS) was launched in Jaipur on Monday by chairman of Central Board of Indirect Taxes and Customs (CBIC). ECCS is a new facility being provided by Jaipur Customs in which courier system is being introduced for import-export.
This courier system will facilitate import and export and is a time-saving measure. Further, MSME Sector will especially benefit in importing and exporting parcels through ECCS.
The ECCS Courier facility is a fully automated system based on minimal testing and ensures extremely speedy clearance, making it much cheaper and faster than the presently available import-export cargo system.
Ajit Kumar, Chairman, CBIC in his remarks, while stating the importance of courier system, underlined the growing role of Jaipur in the international business world. He further informed that the department has plans to further expand the customs facility in coordination with the postal department for trade facilitation.
Jaipur has now become the seventh international courier terminal in the entire country. At present, apart from Jaipur, six other international courier terminals are functioning at Delhi, Mumbai, Bangalore, Ahmedabad, Cochin and Chennai.
Source : Times of India