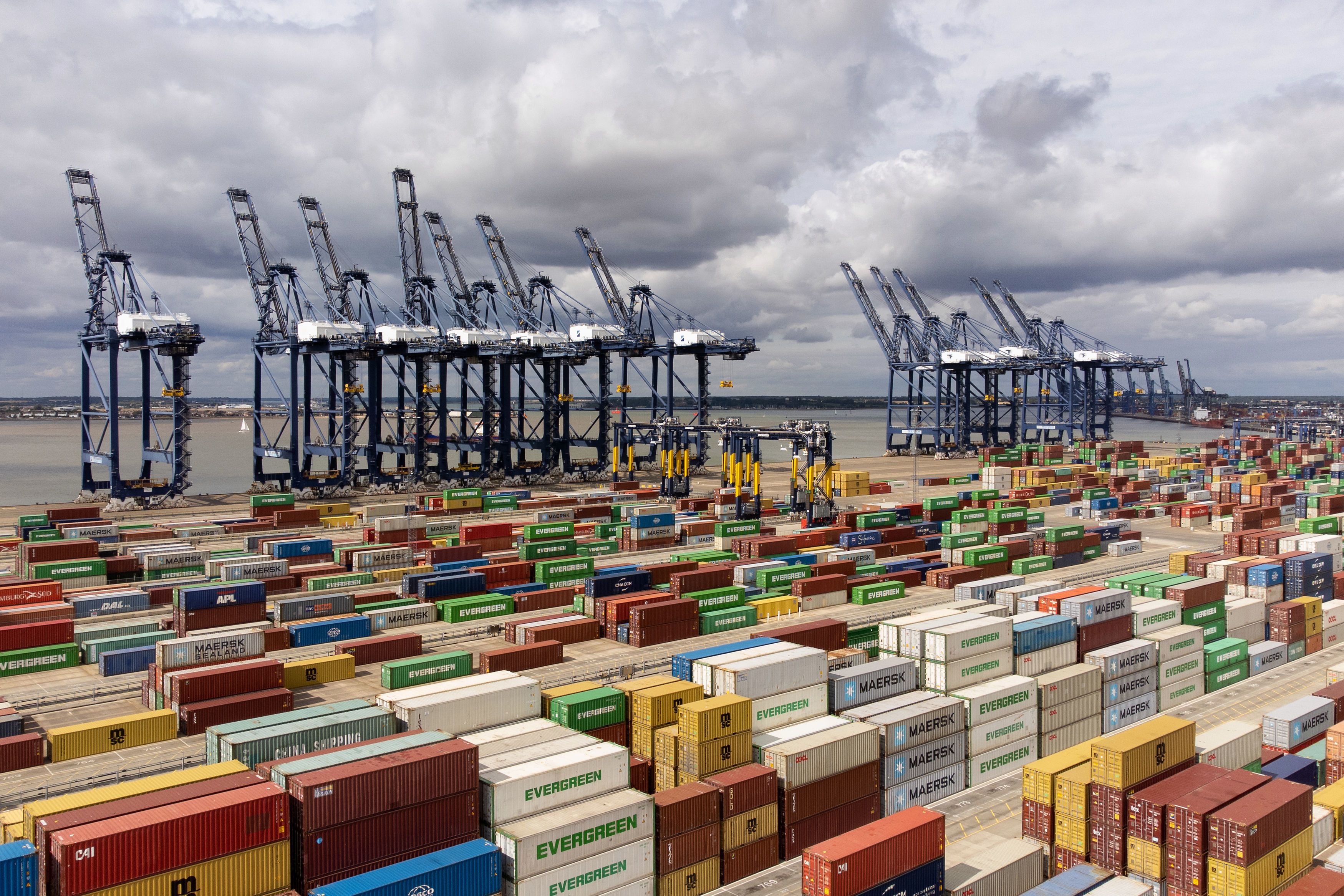 Eyebrows raised at China's state-owned players' increased stakes in European Ports
FRANCE : Chinese companies hold investments in some 31 container seaport terminals in Europe and the Mediterranean as of end-August, reflecting the increased activity by China's state players in Europe's port network since 2016, according to Alphaliner's report.
With the addition of HHLA's Tollerort terminal, COSCO Shipping Ports (CSP) now holds shares in eleven terminals in seven European countries (Belgium, Germany, Greece, Italy, the Netherlands, Spain and Turkey).
CSP's financials show just how much Chinese state-owned companies have been investing more in Europe. In 2022, US$682 million, or 47% of CSP's revenue was generated from European terminals, up from 32% in 2016.
Besides CSP's 11 terminals, fellow state-owned company China Merchants Port Holdings has invested in nine terminals, with a greater focus on southern European ports (France, Greece, Malta, Turkey, and the Netherlands).
As of mid-2023, China Merchants held all of its European investments – with the exception of Kumport Terminal in Turkey – through its joint venture with CMA CGM, Terminal Link, in which it took a 49% stake in 2013 (51% CMA CGM).
The debate over Chinese influence in Europe's transport infrastructure was resurrected this year following CSP's contentious bid to buy 35% of Hamburg's smallest container terminal, Tollerort Terminal (CTT). The matter was resolved by allowing CSP to buy a 24.99% stake.
Concern over Chinese domination of terminals is unlikely to focus on the number of terminals but the degree of individual control. As of mid-2023, Chinese state-owned players held full or large majority control in only two European ports: Piraeus and Zeebrugge, with CSP owning 90% of CSP Zeebrugge, and 100% of Piraeus Terminals 1 & 2 plus 67% of the Piraeus Port Authority.
Zeebrugge remains a minor port, handling two Asia-Europe loops and an Irish feeder service of COSCO Shipping Lines/OOCL. Piraeus represents a more significant investment, but COSCO SP is acknowledged to have brought much-needed investment to the port and volumes topped 5 million TEUs for the first time in 2022.
China has described the port investments as part of its Belt and Road scheme, but concern over Chinese investments in European infrastructure prompted the EU to adopt new rules in December 2022.
Opponents of Chinese influence claim that Chinese investment could cut competitiveness among European port companies, a change in trade flows, Chinese access to the workings of European ports, and unwanted pressure on European bodies to maintain good relations with China.
China was again the European Union's largest trading partner in 2022 – exporting €230 billion (US$247 billion) of goods to the bloc – and also the third largest importer of EU goods.