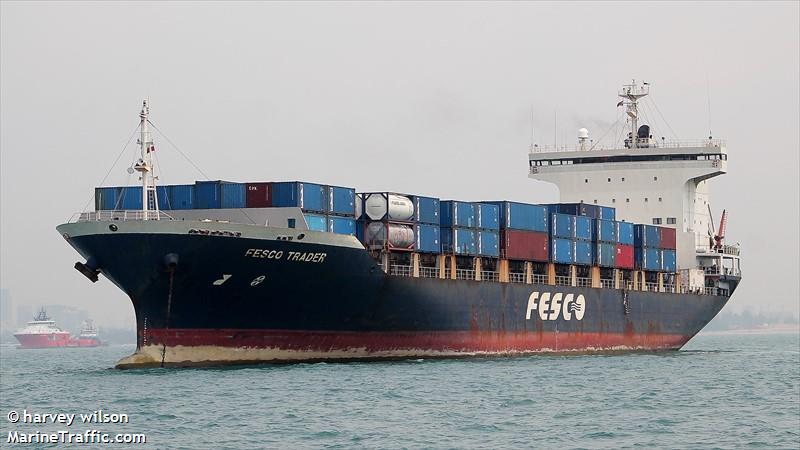 FESCO launches new line to connect India, Türkiye and Russia
MOSCOW : FESCO Transport Group has announced the launch of a new service between India and Russia, the third deep-sea container service of the Russian transportation company.
The new FESCO Indian Line will link Novorossiysk (Russia), Ambarli (Türkiye), Nava Sheva (India) and Mundra (India).
FESCO noted that transportation of dangerous cargo will be allowed.
The new service will have a fortnight frequency and the average transit between Russia and India is expected to be approximately 25 days.
"FESCO continues to expand the geography of transportation and improve the efficiency of its container services, taking into account the transformation of international supply chains," stated Andrey Severilov, Chairman of the FESCO Board of Directors.
He added, "Responding to the request for an increase in the volume of transportation between India and Russia, FESCO launched a new maritime service from the ports of India to Novorossiysk, which will speed up the delivery of goods and minimise the transportation costs of importers and exporters."