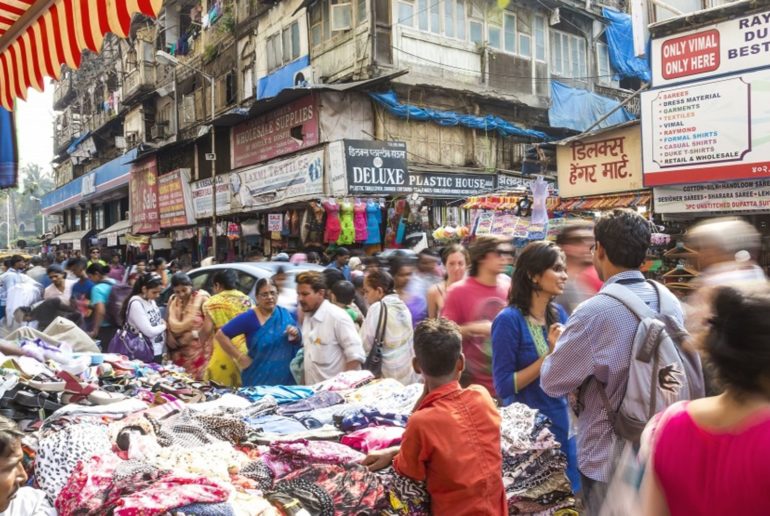 Festive season shopping spurs logistics, warehousing players into hyper action
NEW DELHI : Logistics movements and demand for warehousing have seen a significant spike in the months of September, October and until the first week of November to support the soaring festive season shopping volumes in the country.

Market observers said the logistics and warehousing segment reported a 50-60% increase in traffic and storage volumes in this festive period compared with the same time last year. Merchandise segments, too, grew substantially and some categories grew even 100% over last year, they added.
"As the festive season unfolded, the demand for warehousing solutions was reaching unprecedented levels, with sectors such as e-commerce, FMCD, and CDE significantly ramping up their inventory to meet the peak-season demand," said Mr. Manikandan Ramachandran, COO, TVS ILP (TVS Industrial & Logistics Parks), a warehousing and logistics solutions business arm of the TVS Mobility Group.
The convenience of online shopping and the exclusive deals have a significant impact on shifting consumer behaviour specifically during the festive season, which clearly leads to high volume logistics traffic, observed Ms. Kami Viswanathan, President of FedEx Express Middle East, Indian subcontinent, and Africa.
"Shoppers have high expectations for timely deliveries and want to know the status of their shipments end to end. To address this we are innovating to harness the power of data to create a more intelligent and resilient FedEx network, offering new possibilities for our customers," she added.
According to Ishaan Gupta, Joint Managing Director, Gateway Distriparks, part of Snowman Logistics, customer segments that are seeing high demand include confectionary, dairy (especially for butter and ghee), and HORECA (hotels, restaurants, cafés), particularly quick service restaurants (QSR).
Although festive peak months start from October, the preparations typically begin as early as July and continue through January to cover year end and new year gifting.
"The volumes have been significantly high this season and the warehousing industry has been playing a pivotal role in ensuring adequate inventory to ensure timely last-mile delivery," he added.
This festive season, with consumer demand soaring, Apollo Supply Chain, the logistics arm of Apollo Group, is poised to fulfil logistics requirements for the key industries of automotive, electronics, and e-commerce, said Mr. Akshat Pushp, Head – 3PL, Strategy and Digital Transformation at Apollo Supply Chain.
"Anticipating a sales growth of more than 50% in the electronics sector and a significant surge ranging from 70-100% in automotive sales during this festive season, we are prepared to proactively address the rising demand," he added.
With the growing demand, customers have been expanding their space requirements, especially in the burgeoning Tier-2 and Tier-3 cities, witnessing a 25% increase compared with previous years, according to Mr. Ramachandran. "This year, we have observed a notable surge in demand from Tier-2 and Tier-3 markets, including cities like Madurai, Cuttack, Coimbatore and Vijayawada," he further said.
The logistics and warehousing requirement is expected to increase further as the Indian e-commerce industry is growing significantly and is expected to overtake the U.S. to become the second-largest e-commerce market in the world by 2034 as per India Brand Equity Foundation.