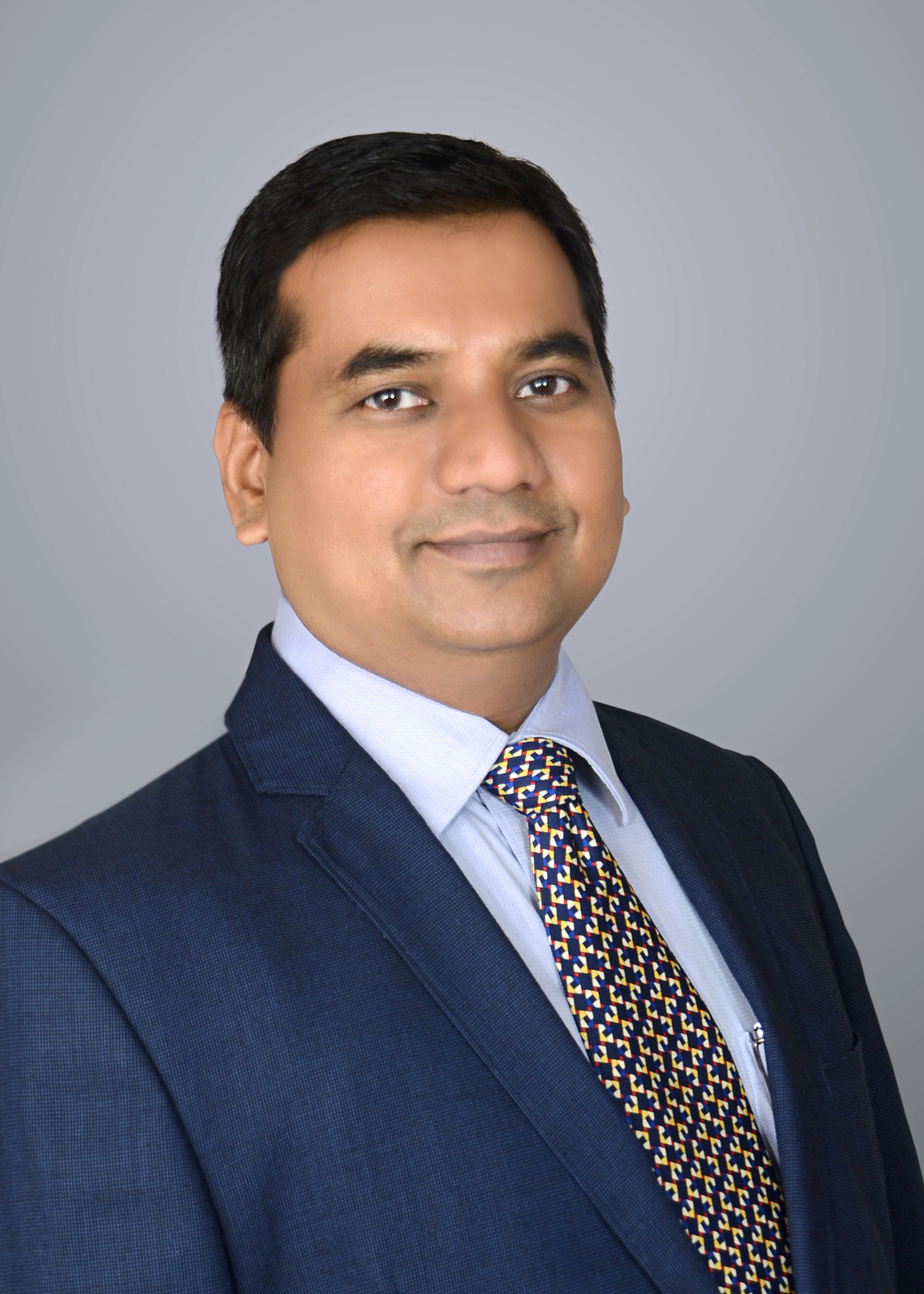 FFFAI Chairman Shankar Shinde appointed on Board of Governing Council of Logistics Skill Council ( LSC)
MUMBAI : Mr. Shankar Shinde, Chairman, Federation of Freight Forwarders' Associations in India (FFFAI) recently appointed as member, Board of Governing Council of Logistics Skill Council. This is a very significant move by the LSC being FFFAI the umbrella organisation of 30 Customs Brokers/Freight Forwarders associations across India representing more than 6500 members. This is also very significant considering the fact that FFFAI through its training arm Indian Institute of Freight Forwarders (IIFF) is skilling logistics professionals and freshers aspiring to enter into this highly potential sector in terms of career opportunities.
Logistics Sector Skill Council, (LSC) is a non- profit organization set up by Ministry of Skill Development & Entrepreneurship (MSDE) / National Skill Development Corporation (NSDC) and Confederation of Indian Industries (CII) with the aim to ensure skill trained Human Resource at entry level and up-skill the logistics workforce. LSC works with stakeholders, including industry players, government agencies, training providers, and academic institutions, to identify the skill gaps in the logistics sector and design training programs to address those gaps.
LSC is encompassing institutional mechanisms for ensuring that the share of skilled trained manpower in the Logistics sector is increased rapidly. Setting up of Centres of Excellence, introduction of Apprenticeships in logistics and revamping the Course curricula in academia will propel the pace of skill development in the sector. LSC is gearing up all its logistics sub-sectors to spread awareness in such a way as to make it an aspirational sector, for both men and women.
It is expected Mr. Shankar Shinde's appointment in the Board of Governing Council would further strengthen LSC's reach to the ground level of end-to-end logistics industry segment PAN India. Commenting on his appointment and importance of LSC for the Indian logistics industry to facilitate the exim trade Mr Shinde said, " FFFAI is a larger platform covering every aspect of Logistics. This is a good opportunity to understand and build the GAP between Academician and Practitioners to conceptualise curriculum to create the talent pool as per industry requirements. The LSC team experts will enhance the education system to professionalise the Logistics sector for the next generation to adopt career in Logistics as first choice rather than optional."
The Members of the Governing Council are representatives of the 12 Sub Sectors that LSC represents namely: Warehousing (including tertiary packaging), Land Transportation (including Commercial Vehicle Drivers for Cargo), Cold Chain Solutions, Courier and Express Industry, E-Commerce, Port Terminals, Inland Container Depots, and Container Freight " , Air Cargo Handling (other than Tarmac side operations), Freight Forwarding and Customs, Marine Services, Shipping and Inland Waterways, Supply Chain Solutions, Liquid Logistics and Rail Logistics.
Other members of the Board of Governing council are: Mr. Cyrus Guzder, Chairman & Managing Director, AFL; Mr. A M Visvanathan, Exec. Vice President, Godrej; Mr. K V Mahidhar, Executive Director Head, CII; Mr. S. Padmanabhan, Director, Sattva; Mr. Karthi Baskar, Managing Director & CEO, FFAF Cargo; Mr. Vinod Kumar Verma, Deputy Director General, DPIIT, Ministry of Commerce & Industry, Govt. of India; Capt. Subhedar, President, ICC Logistics Services Inc.; Mr. Nikhil Agarwal, President, Darcel Logistics; Mr. Kamal Jain, Director, Cargomen Logistics India Pvt. Ltd.; Mr. Mukundan Seshadri, Founder, GRNTEC and Dinkar Singh, Director, Public Affairs, UPS.