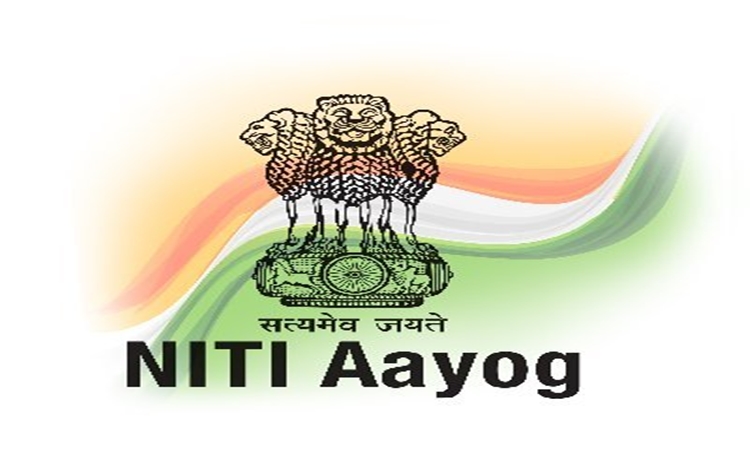 Fin-Min suggests Niti Aayog to prepare plan to rationalise share of cargo carried by rail, road and waterways
NEW DELHI : Considering the skewed share of cargo transported by road, rail and waterways, the Finance Ministry has asked the Niti Aayog to carry out a study to assess the "optimal freight modal share" and prepare a plan for rationalising this.
Currently, the share of freight moved is tilted towards the road transport — around 65% — while the cargo modal share of rail is around 20%. This is so despite the cost of transportation by road being higher than railway and waterways. The railway ministry has set the target to increase its modal share to 40% by 2030.
Shifting of more freight transportation by railways and waterways is the key to bring down the logistics cost from the current 16% of gross domestic product (GDP) to a global average of 8% by 2030.
As per the finance ministry circular, the Department for Promotion of Industry and Internal Trade (DPIIT) under the commerce ministry has been urged to set up an institutional arrangement mechanism for execution of projects under multi-modal connectivity among the road transport, railway and shipping ministry. Even the National Logistics Policy (NLP) also aims to promote seamless movement of goods by promoting multi-modal transport networks.
To achieve the seamless movement of freight, the finance ministry has recommended the need for collaborative planning of all railway stations, ports, roads, waterways and airports.
The DPIIT on Wednesday shared that so far more than 300 projects of ministries and state government departments worth Rs 11.6 lakh crore have been evaluated using the National Master Plan for integrated planning.
The finance ministry has also recommended mandatory post-completion productivity tests of all projects by the road, rail and shipping ministry to evaluate their efficiency. "The focus is on assessing the impact of projects by all infrastructure ministries to bring down the transportation cost and time," said an official