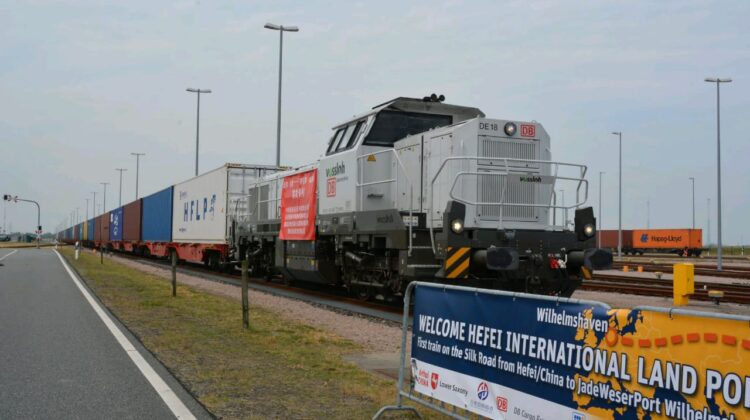 First direct train from China arrives at JadeWeserPort Wilhelmshaven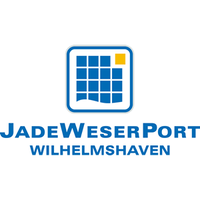 WILHELMSHAVEN : The first direct train from the Chinese city of Hefei in Anhui province reached the JadeWeserPort Wilhelmshaven freight village. The train departed Hefei on 25 June with a volume of around 100 TEU, mainly household appliances as well as textiles and electrical goods, which will be distributed from Wilhelmshaven to the hinterland. The operator of this new train connection is the state-owned port operating company Hefei International Land Port (HILP), which now also connects Germany's only deep-water container port with Hefei as part of the "One Belt One Road" initiative. The company's core business is organising international freight transports with block trains to Central Europe and Central Asia. In addition, HILP also offers combined sea/rail transports between Hefei and the port of Ningbo as well as transport and logistics concepts specially tailored to customers' needs. The partner on the German side is DB Cargo Eurasia, which has already been operating on the Eurasian Corridor since 2008 to meet the transport demand for block trains and individual containers between China and Europe and which became a regular service in 2011. DB Cargo Eurasia serves as DB operator and provider on the Eurasian Corridor and, together with DB Cargo Russia and DB Cargo Transasia, which is currently under development, forms the network of DB Cargo structures from the EU's eastern external border, filling rail traffic within the DB Cargo network with volumes to and from China. The transcontinental connections between China and Europe offer customers competitive and environmentally friendly transport alternatives.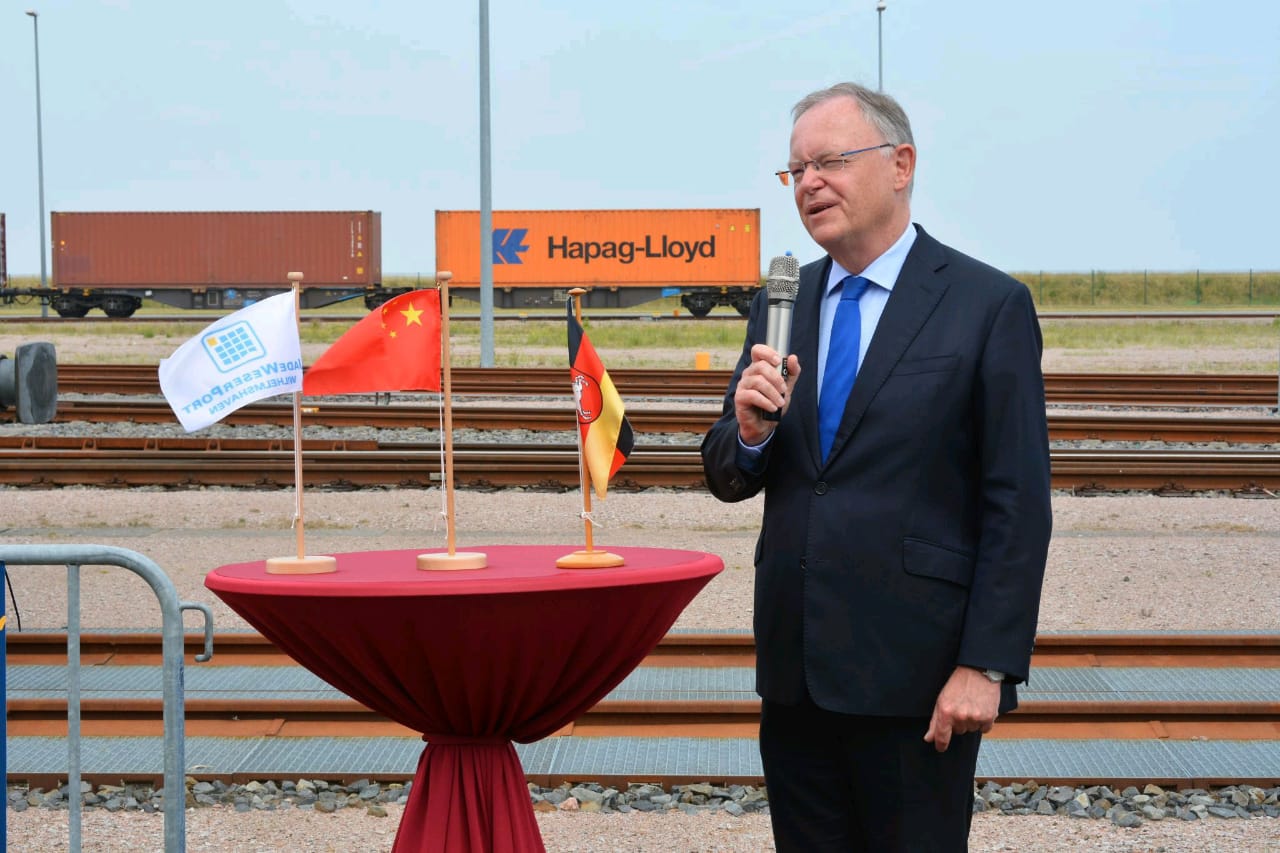 Other partners in the new connection are DB Cargo Russia, DB Cargo Poland and DB Cargo Intermodal Sales. Representatives of politics, regional business and settlers received the first direct train at an event held at the freight transport centre with Consul General of the People's Republic of China in Hamburg, Mr Xiaohui DU, Minister President Stephan Weil, State Secretary in Lower Saxony's Ministry of Economics, Labour, Transport and Digitalisation, Dr Berend Lindner, and Wilhelmshaven's Lord Mayor Carsten Feist at the helm.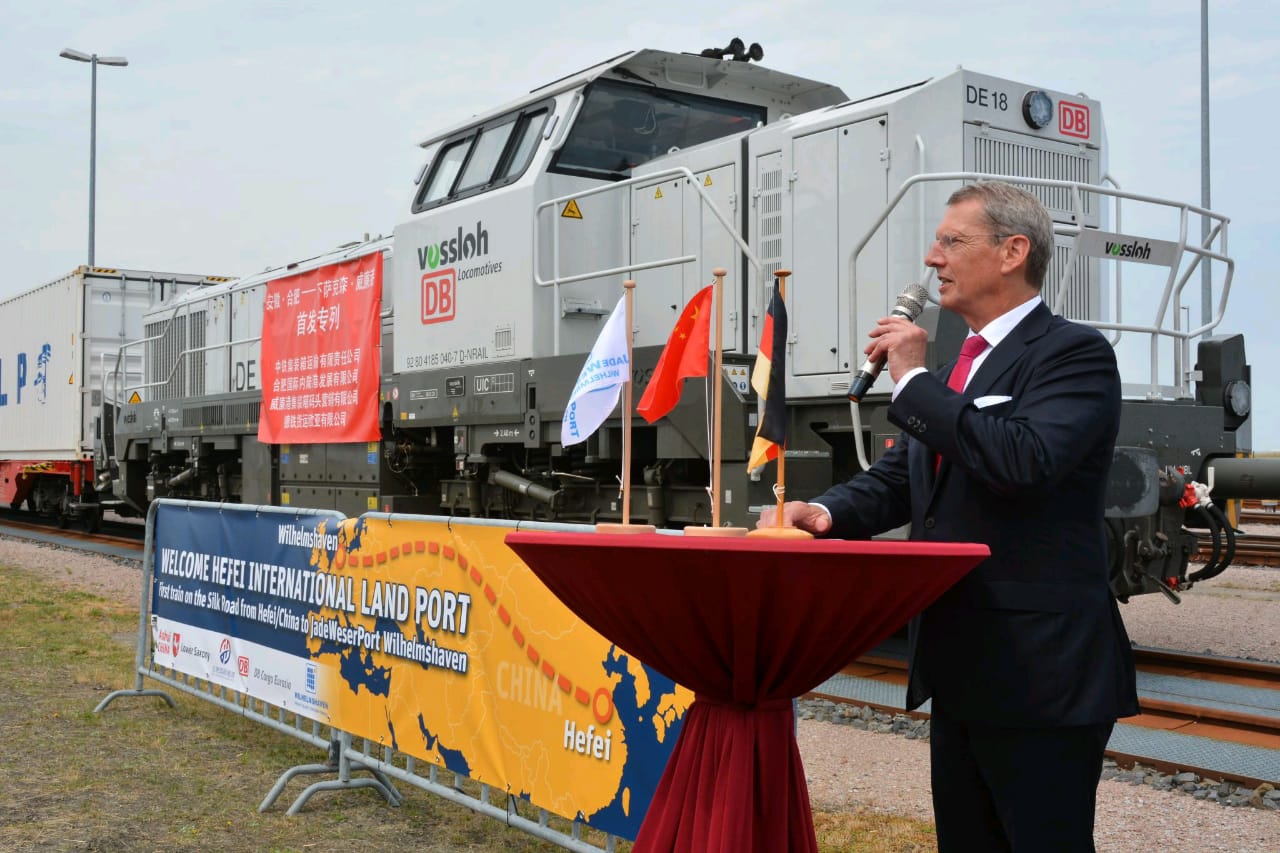 Anhui Province and the State of Lower Saxony have been cooperating in a spirit of partnership for more than 35 years. The Minister President was also pleased about this: "The container train connection between Hefei and Germany's only deep-water port is proof of the partnership between Anhui Province and Lower Saxony. With this connection, Lower Saxony shows that our rail infrastructure can act as a component of the new Silk Road." A Strategic Cooperation Agreement between HILP and Container Terminal Wilhelmshaven JadeWeserPort-Marketing GmbH & Co. KG (JWPM) and a Memorandum of Understanding (MOU) between JWPM, China Logistics and the Anhui Provincial Port & Shipping Group. These two agreements are the prerequisite for the rapid establishment of regular traffic between Hefei and JadeWeserPort Wilhelmshaven.
The Managing Director of JWPM, Andreas Bullwinkel, was delighted about the arrival of the first China-Europe block train and the cooperation with HILP: "We are very pleased that we have succeeded in establishing this train connection between Wilhelmshaven and Hefei and thank our partners in China for their trust and the opportunity to also become part of the rail-based "One Belt One Road" initiative. The portfolio of the freight transport centre and the container terminal will thus be enriched. We wish the new connection a good utilisation and hope for a further expansion of the rail-side network to China."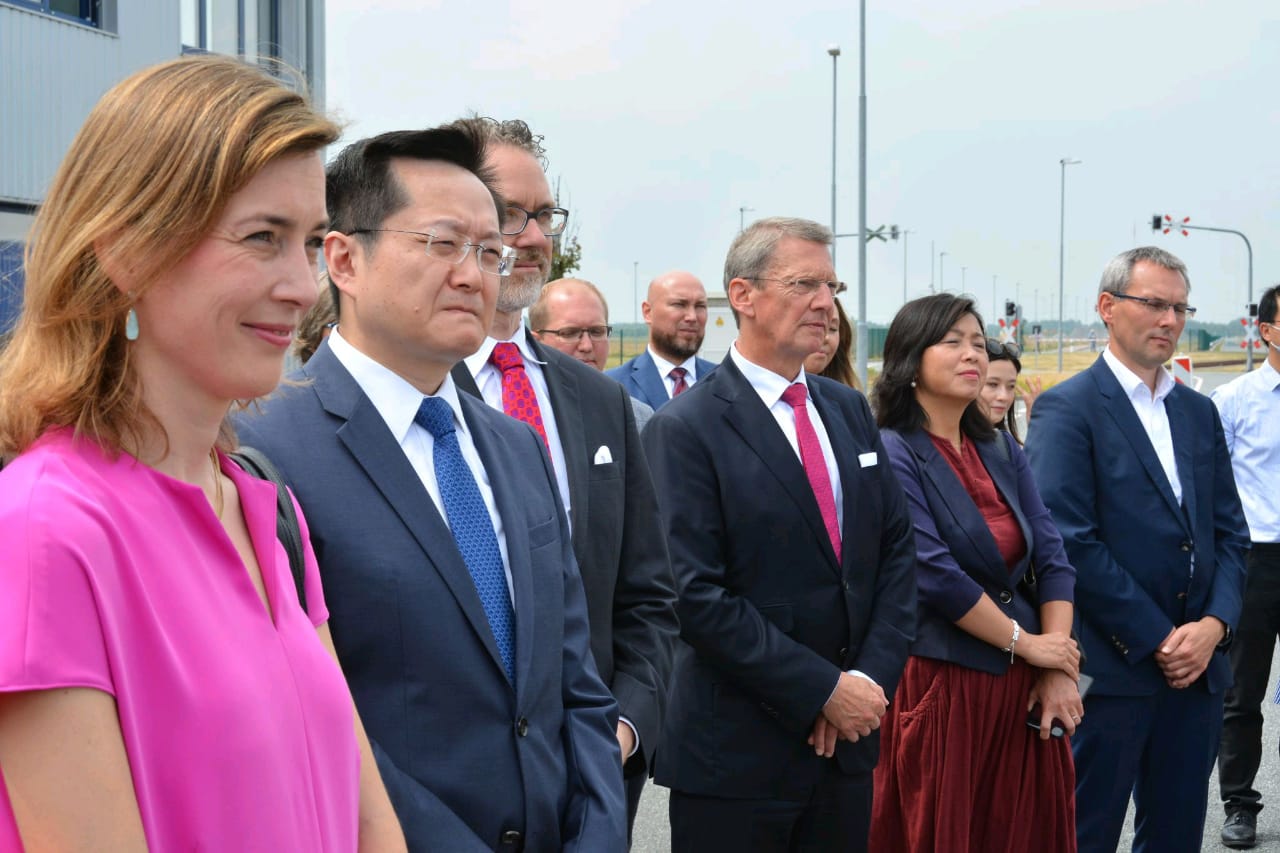 Source : Wilhelmshaven