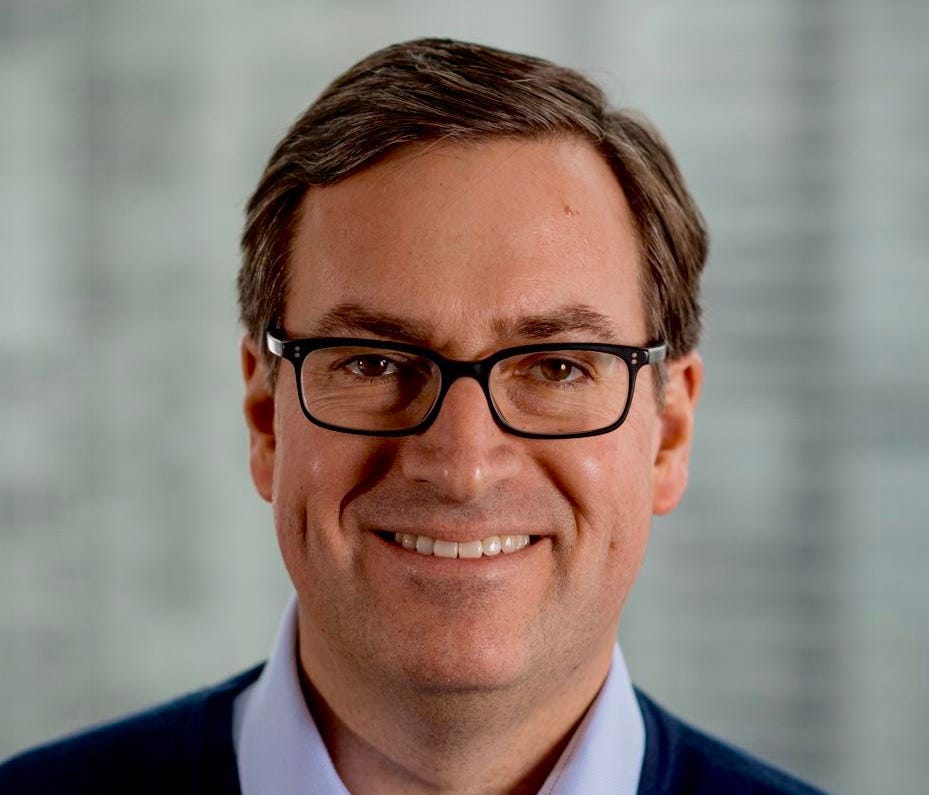 Flexport is cutting 20% of employees, 4 months after Amazon boss Dave Clark took over the buzzy supply chain startup
CALIFORNIA : Flexport, a supply chain startup with an $8 billion valuation, told employees on Wednesday it is laying off 20% of staff as a result of the global downturn in trade and a new, more efficient corporate structure.
The cuts will come from offices across the world, according to a message sent to Flexport employees from co-CEOs Ryan Petersen, who founded the company in 2013, and Dave Clark, who joined Flexport in September after two decades at Amazon.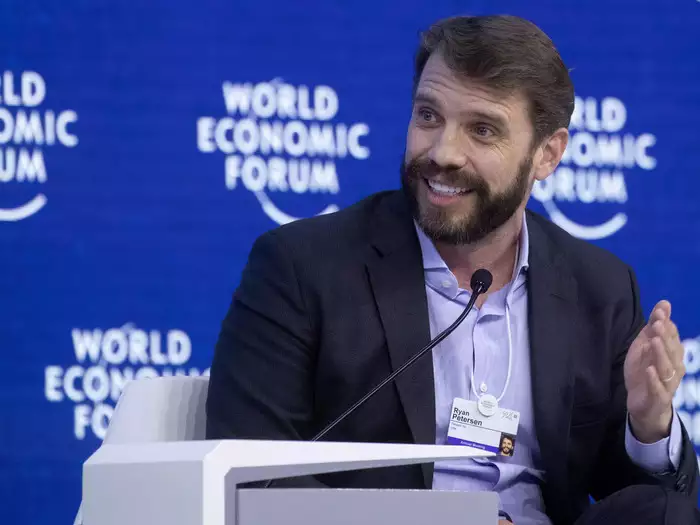 Flexport is the middleman between carriers like ocean shipping lines, airlines, and trucking firms and the companies with goods to move. The unicorn startup has raised billions on the promise of bringing more technology and transparency to an opaque supply chain.
Flexport makes money when it facilitates these freight moves, so when the amount of freight moving around the world declines, so does its revenue.
"Lower volumes, combined with improved efficiencies as a result of new organizational and operational structures, means we are overstaffed in a variety of roles across the company," the co-CEOs wrote to staff.
The company had a round of layoffs in early 2020, when trade dipped as the spread of COVID-19 spooked supply chains. What followed was a boom for nearly all supply chain service providers, including Flexport. But that fire hose of freight is now more of a trickle, and many logistics businesses are right-sizing their workforces to adjust to the new market reality.
Flexport announced last year that it would replace founder and CEO Ryan Petersen with Amazon's former Amazon Worldwide Consumer CEO Dave Clark. The two are currently working as co-CEOs as Petersen transitions into the role of executive chairman.
After a $935 million Series E round in February that valued Flexport at $8 billion, Petersen recently told The Verge's Decoder podcast the company has $1.2 billion in cash in the bank. Clark's mandate is to scale and broaden Flexport's impact.
Since his start, Clark has brought in several high-placed former Amazonian executives including Tim Collins as senior vice president of operations, Darcie Henry as the new chief human-resources officer, and most recently Teresa Carlson as chief commercial officer and president.