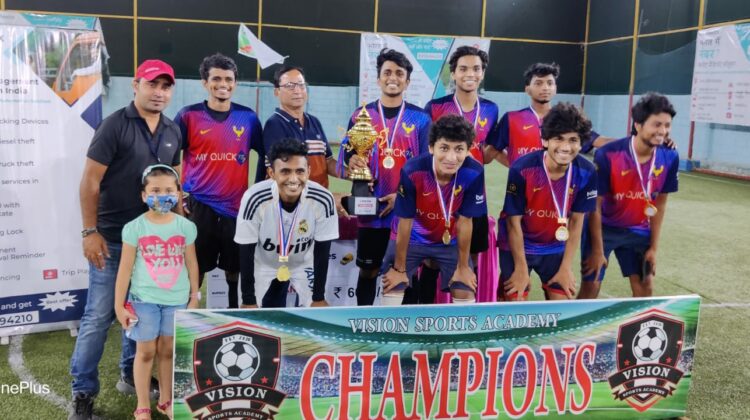 Football tournament organized by Rim Zim and Sponsored by Fleetx.io
Tournament was held on 7th & 8th August under flood lights and it was a knock out one. A total of 10 teams from Kutch Participated in tournament including locals, shipping agents and transporters. Fleetx (A fleet management software company) has sponsored the entire event by distributing Winner, Runner up prizes along with Trophies. Ankur Sharma (Zonal Sales Head – Fleetx) and team has distributed all the relevant prizes and trophies.
Gopalpuri Football club has won the tournament and Spartan football club were the runnners up.
We Rim Zim team are thankful to fleetx for supporting the event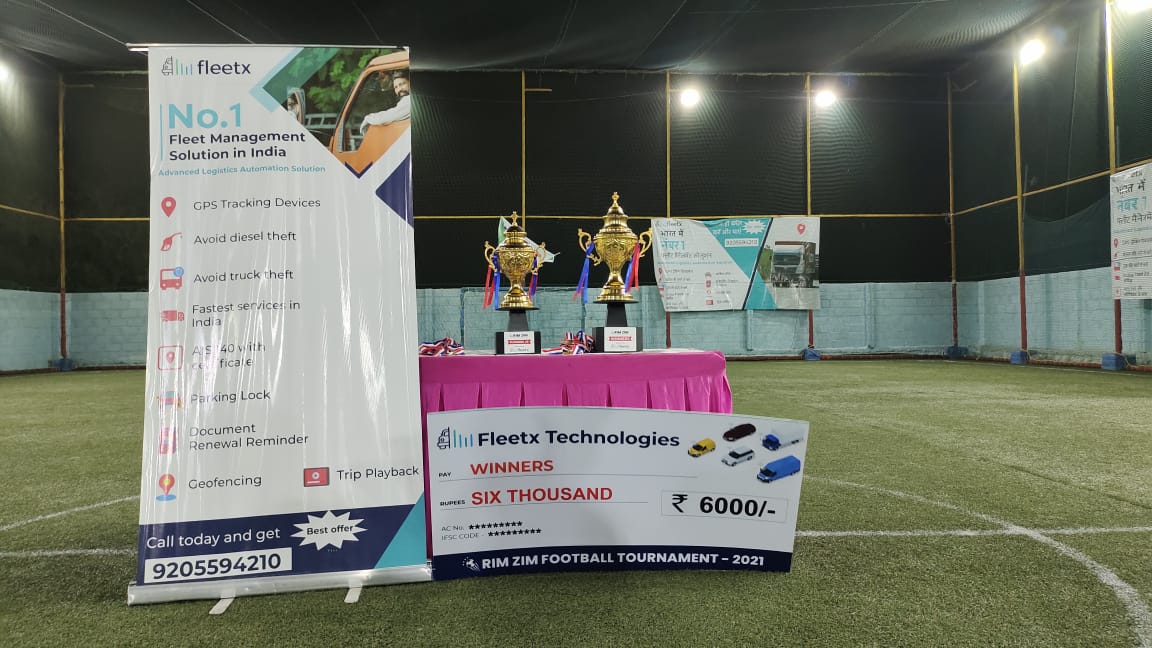 Source : Rim Zim