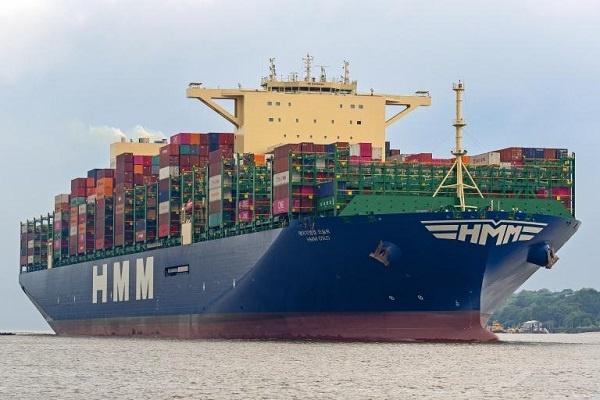 For The First Time, 'The Oslo,' The Largest Cargo Ship Arrives At Visakhapatnam Port
The largest cargo ship 'The Oslo', arrived at Inner Harbour of Visakhapatnam port on Monday.
The ship is reported to be 229.20 meters long and has a beam of 38 meters.
The Oslo left the port of Richard Bay in South Africa and reached the port of Visakhapatnam with steam coal in the morning, the officials said. A cargo ship with such a heavy load has arrived for the first time in the history of the Visakhapatnam port, officials added.
Visakhapatnam port authorities conducted a simulation study in Singapore last year to bring heavy ships into the Inner Harbour.
Since this is the first time such a heavy load has arrived at the Visakhapatnam port, it attracted a lot of viewers to the sight. Port officials believe that it is a great thing that a cargo ship with such a heavy load has reached the port.