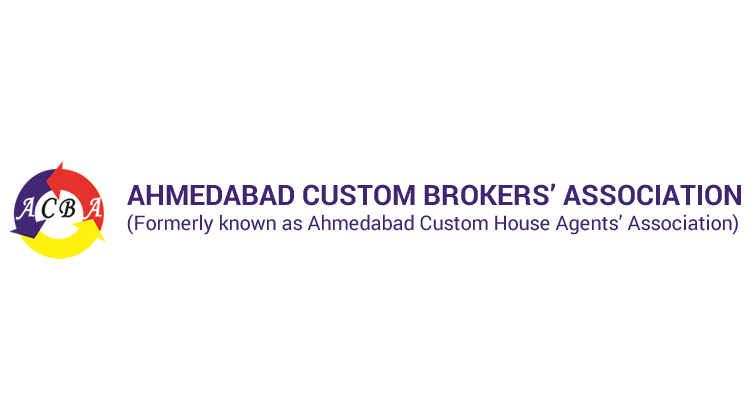 Free COVID Vaccination Drive organized by ACBA

---
AHMEDABAD : To combat second wave of COVID pandemic and ensure safety and good health of ACBA members' office staff, operational staff, their family members and trade associates, Ahmedabad Custom Brokers' Association (ACBA) had organised Free Vaccination Drive on the 4th of September 2021.
A large no. of people (between 18 to 44 years) came forward for vaccination. The vaccination drive was conducted in a smooth, organized manner following strict covid protocol.
Dr. Darshan Mashroo, Hon. Secretary, ACBA was present on the occasion to facilitate and oversee the arrangements. He said that "The health and safety of our members and their dependents remain our foremost priority. Hence, we are facilitating vaccination support to all. During 10th to 12th June 2021, we had organized our 1st Vaccination camp and today we are organizing 2nd Vaccination Camp at Association office".
He further thanked the medical team of Ahmedabad Municipal Corporation for providing all support and also the Managing Committee Members of ACBA, ACBA office Staff and all beneficiaries of vaccine for their kind cooperation and getting vaccinated.
Source : ACBA
---