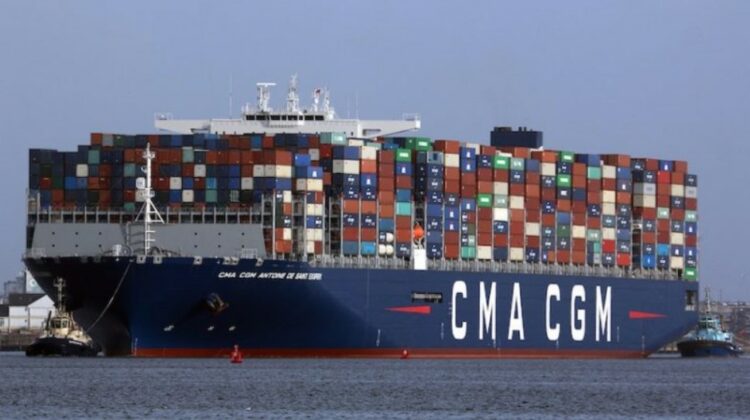 French Container Operator CMA CGM hit by new cyberattack

---
MARSEILLES : CMA CGM has suffered another cyber attack in less than one year from the previous security breach, CMA CGM has been hit by another cyberattack, resulting in a "data leak of limited customer information", informs the French carrier. A year ago, hackers brought down CMA CGM's website. which hit the company's peripheral servers and caused severe challenges in its Information Technology (IT) infrastructures.
The world's third biggest boxship operator said the "limited customer information" leak includes their names, positions, emails and phone numbers.
"The IT team has immediately developed and installed security patches, and surveillance of all our application programming interfaces has been strengthened," the company said.
The Marseille-based firm told its customers to "remain vigilant to any suspicious activity" and to follow the following practices to keep their account secure:
Do not share your account password or any personal information. CMA CGM will never ask them from you.
Always check the authenticity of an email requesting you to log in to our platforms (especially if requested to reset your password), even if it seems to be sent by the CMA CGM Group.
The hackers said in an email they obtained more than 499,000 customer records and that they would "lay out the entire" database in a week after CMA CGM refused to pay ransom.
The liner was hit by another cyberattack last September, which brought down part of its IT infrastructure for an extended period.
Cyber attacks are evolving into one of the most dangerous threats of the industry. The four largest container shipping companies, Maersk, MSC, COSCO and CMA CGM, have been hit by hackers in the last years, while during the recent months the South African port operator Transnet, Indian ports and even the International Maritime Organization (IMO) are among others, who have also suffered cyber attacks.
---