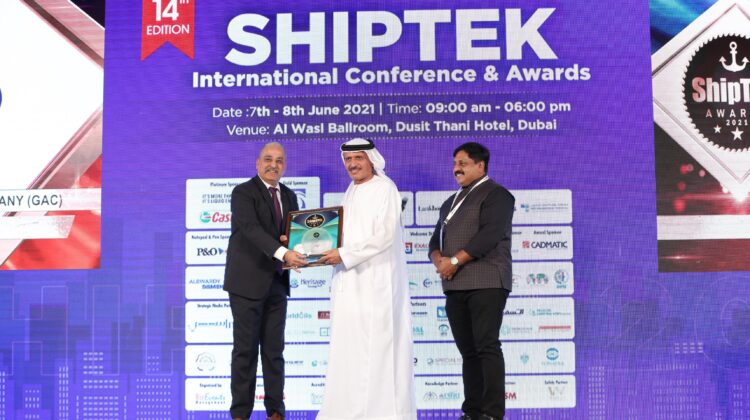 GAC wins ShipTek Best Shipping Agency Award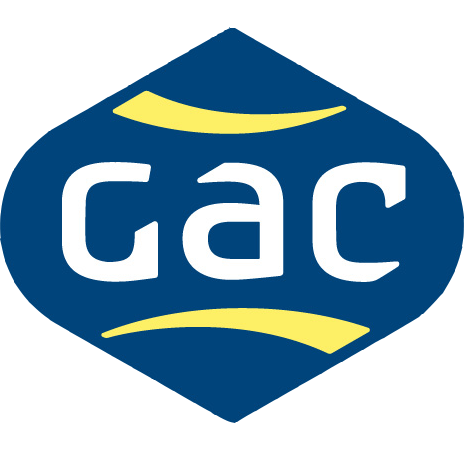 GAC has been named the best shipping agent in the 14th edition of ShipTek International Awards, which recognise companies that have made significant contributions to the maritime industry. Organised by Biz Events Management, a subsidiary of Aries Group of Companies, the awards ceremony was held in conjunction with a two-day maritime, offshore and oil & gas conference in Dubai.
Rajesh Moorjani, Managing Director of GAC Sharjah and GAC Ras Al Khaimah, accepted the award on behalf of the GAC Group.
"Not only does this award recognise our contribution as one of the world's largest providers of ship agency services, it also acknowledges the hard work and dedication of our people, as well as the trust GAC has built with our customers, partners and other stakeholders since we commenced our ship agency services in Kuwait in 1956," he says. "It motivates us to continue to enhance our services to keep our customers' vessels moving."
Source : GAC