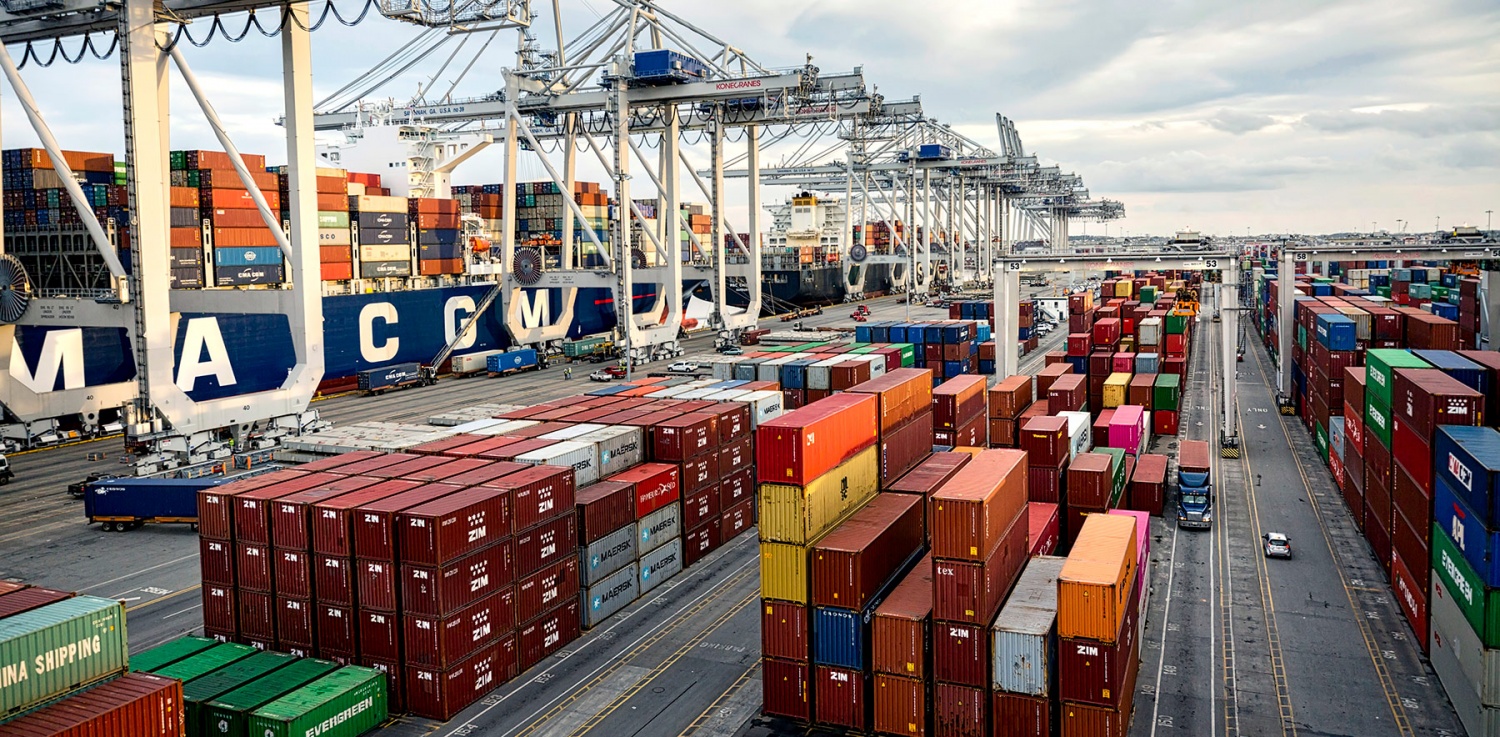 Georgia Ports invests US$170 million in new hybrid yard cranes
SAVANNAH : The Georgia Ports Authority (GPA) has decided to spend US$170 million on 55 hybrid-engine rubber-tired gantry cranes to equip the Port of Savannah's Ocean Terminal during its transformation into an all-container facility.
"This significant investment in new equipment will help prepare the Port of Savannah to handle more ships and cargo while maintaining the world-class service our customers have come to expect," stated Griff Lynch, Executive Director of GPA.
The hybrid vehicles will function entirely on electric battery power, with diesel engines only used to replenish batteries. This is expected to decrease fuel usage by 47% when compared to all-diesel machines.
That translates to a yearly saving of 8,800 gallons of fuel per crane, or nearly 500,000 gallons across the Ocean Terminal fleet. At current prices, this will result in fuel buy savings of more than US$1.6 million per year.
When compared to traditional diesel cranes, the new cranes cut pollution in half. The hybrid engines can save up to 127 tonnes per crane, or nearly 7,000 tonnes across the 55-RTG fleet, with an annual average of 4,000 working hours per RTG.
The cranes are part of the Ocean Terminal makeover. The Georgia Ports Authority is also constructing two large ship berths and upgrading the paving surface to accommodate container stacks at the site. These initiatives will increase the number of neopanamax vessels that the Port of Savannah can handle at the same time to six.
GPA will install eight new all-electric ship-to-shore cranes at Ocean Terminal by 2026 to handle the bigger ships. Three older cranes that are not suitable for handling neopanamax vessels will be replaced by the higher ship-to-shore cranes. The terminal's yearly capacity will be 2 million TEUs when completed.