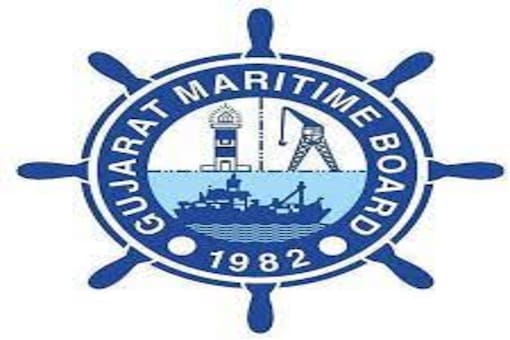 GMB took control of 2,286 hectares of land after long pending survey
GANDHINAGAR : Gujarat Maritime Board (GMB), which regulates all state government and private ports in the state, has taken possession of a whopping 2,286 hectares of land adjoining 11 ports. The move will help GMB upgrade and develop port-led economic activities. GMB's action represents the resolution of the long pending issue of land survey around the 11 ports.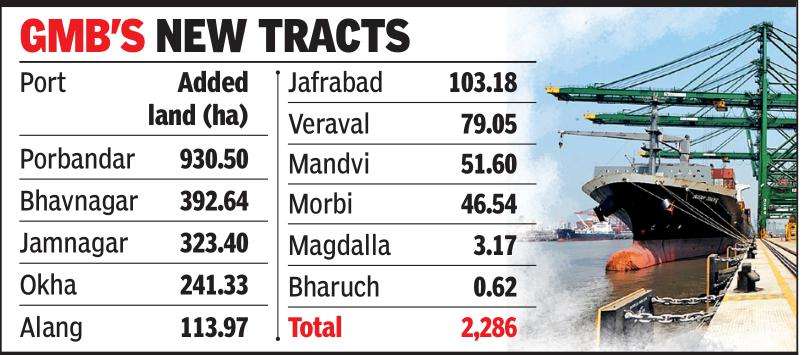 Mr. Manjo Das, Additional Chief Secretary (ACS), Chief Minister's Office, and in charge ACS, Ports & Transport Department, had directed the immediate completion of the survey. He said that the port sector is expected to witness major growth in the coming years and for that, land adjoining the state's ports is highly valuable. "The land survey had not been completed for some or the other reason," Mr Das said. "Technically, GMB owns land adjoining all ports. The CM wanted the land survey completed."
Mr. Das said that GMB has also been directed to prepare the land-use plan for this 2,286 hectares and take measures to prevent encroachment or misuse. "The government is planning to increase the capacity of all the ports and also to promote ancillary industries in the vicinity of these ports," he said. "So this new land available to GMB will help in boosting the port-led development in the state further."
Gujarat has also recently invited global bids for the development of a greenfield port at Nargol located in South Gujarat through the public-private partnership with an extended BOOT (build-own-operate-transfer) period of 50 years. The state government expects over Rs 4,000 crore in fresh investments through this project. The Government of Gujarat is setting a precedent by keeping the initial BOOT period for Nargol port development at 50 years, rather than the 30 usually offered for greenfield port development in Gujarat.
Source : Times Of India