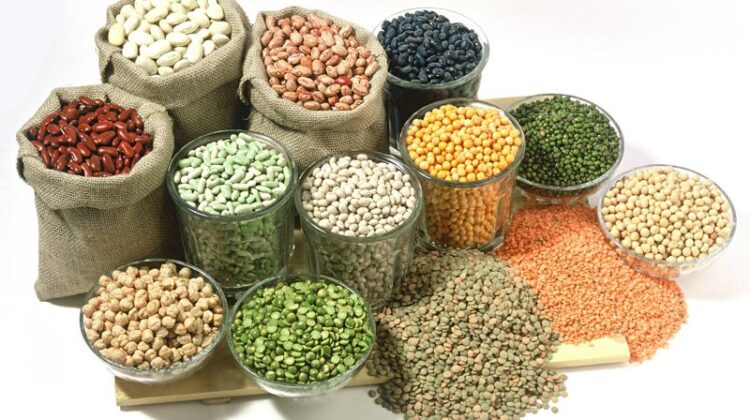 Govt extends import window for tur, urad and soyameal till Jan 2022

---
BENGALURU : The government has given more time for importers of soyameal and pulses such as tur and urad to bring in their consignments into the country till January 31, 2022.
The free import policy for tur (pigeon pea) and urad (black matpe) has been extended until December 31, 2021, according to a notice released . Customs would not accept import consignments of these pulses with a Bill of Lading (BoL) issued on or before December 31, 2021, beyond January 31, 2022, it stated.
Previously, the free import policy was set to end on October 31, with arrivals allowed until November 30.
Importers Rejoiced by Government's Decision
Pulse importers have applauded the government's decision to extend the import window.
"This year's tur, urad, and moong production is likely to be hampered by the interruption in monsoon for roughly three weeks between June and July, compounded by heavy rainfall, which might result in a major shortage in domestic output. The government has taken a proactive move by extending the import window, ensuring sufficient imports of these pulses to go through the current festival season till the new harvest arrives on the market. This would also assist to keep prices stable, according to Bimal Kothari, Vice-Chairman of the Indian Pulses and Grains Association (IPGA).
Challenges In Logistics
The IPGA recently requested the government to extend the arrival deadlines for pulses imports from Myanmar and East Africa by 60 and 90 days, respectively, due to the current container and vessel shortage.
"Tur is harvested in August in East Africa, and shipments begin in September. However, due to a lack of containers and vessels connecting to India from transit ports, these cargoes are taking far longer than usual to arrive. The trade was concerned that the extended sailing time would cause cargoes to arrive in India after the original deadline of November 30. With the arrival deadline being extended until December 31, 2022, and arrival before January 31, 2022, importers will have plenty of time to procure and ship pulses to India," according to Kothari.
The DGFT said in a separate announcement on Monday that shipments of soyameal with a bill of lading date on or before October 31, 2021, will not be allowed by Customs after January 31, 2022.
---