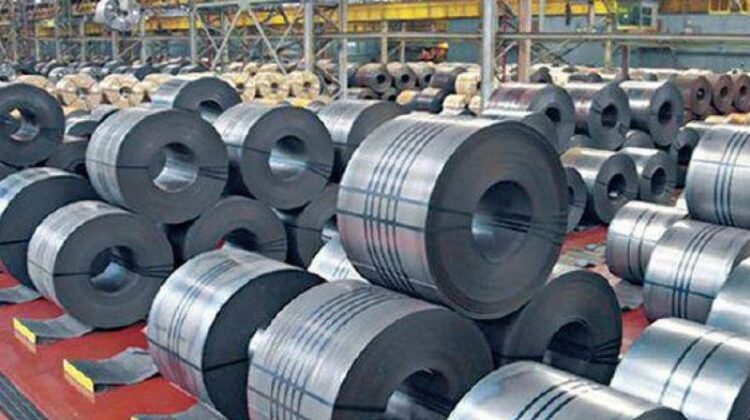 Govt informed RS about steps taken to facilitate export of Steel
NEW DELHI : Steel is a deregulated sector, and the role of the Government is that of a facilitator. Export of steel is dependent on factors such as global market conditions, demand and supply, cost of input raw materials such as iron ore, coking coal etc. which are market linked. To facilitate a more conducive policy environment for more competitive domestic steel making and therefore exports, Government has taken many steps, including the following: –
Policy intervention through calibration of import and export duties on iron ore, pellets, coking coal, iron and steel products between May-November '22.
Mining and Mineral Policy reforms to enhance production/availability of iron ore.
Reduction of Basic Customs Duty uniformly to 7.5% on Semis, Flat and Long products of non-alloy, alloy and stainless steels vide Union Budget 2021-22.
Exemption of Basic Customs Duty (BCD) on CRGO raw materials and steel scrap up to 31.03.2024.
Notification of steel scrap recycling policy to enhance availability of domestically generated scrap.
This information was given by the Union Minister of State for Steel and Rural Development, Shri Faggan Singh Kulaste, in a written reply in the Rajya Sabha.