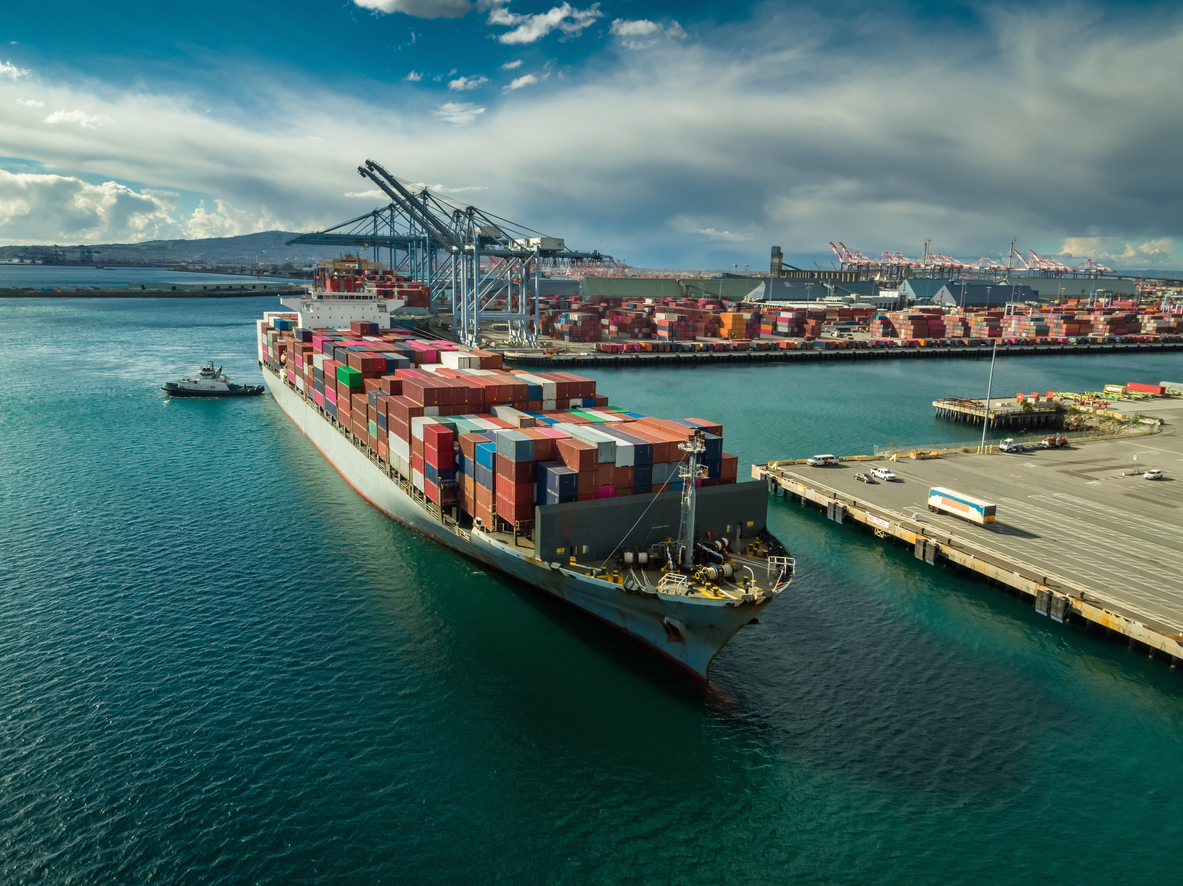 Govt set a target of ₹6,700 Cr in the port and shipping sector for FY24
NEW DELHI : The Central Government has set a target of ₹6,700 crore from asset monetisation in the port and shipping sector for FY24. Key projects on the block include ₹2,000 crore berth at the Deendayal Port (Kandla, Gujarat), ₹980 crore container terminal at Haldia Dock Complex of Shyama Prasad Mookerjee Port (Kolkata, West Bengal), and a ₹360 crore dry dock in Vadinar (Gujarat).
"Next financial year's monetisation plan would include around 20 assets," a senior government official said. He said the list could also include some spill over projects from FY23.
The government has managed to raise around ₹5000 crore so far from asset monetisation in the current fiscal.
India has prepared a national monetisation pipeline with assets worth ₹6 lakh crore to be monetised between FY22 and FY25.
As per the National Monetisation Pipeline (NMP), there are 31 projects in nine major ports that would be offered for private sector participation.
"Operations of berths and terminals will be extended to the private sector so that ports have an assured revenue stream while minimising the burden of managing day-to-day functions," the official said.
Land Policy Revamp
The government is also looking to iron out issues in the land leasing policy of ports to better utilise vacant land with Indian ports.
The present land policy of the ports (formulated in 2014-15 and updated in 2019-20) is perceived as being complicated and a hindrance to monetisation. The government is overhauling the policy to bring about transparency and ease for investors.
"The land with ports should not be viewed as a source of income, but as an avenue for improving operations while maximising revenue," the official said, adding that the new policy would ease the transfer of such assets and minimise discretionary elements in the process including pricing.
The focus is to aid ports to use land to supplement their role as goods transit hubs. "This will include developing cargo holding facilities to better port operations with public private partnership," the official said.