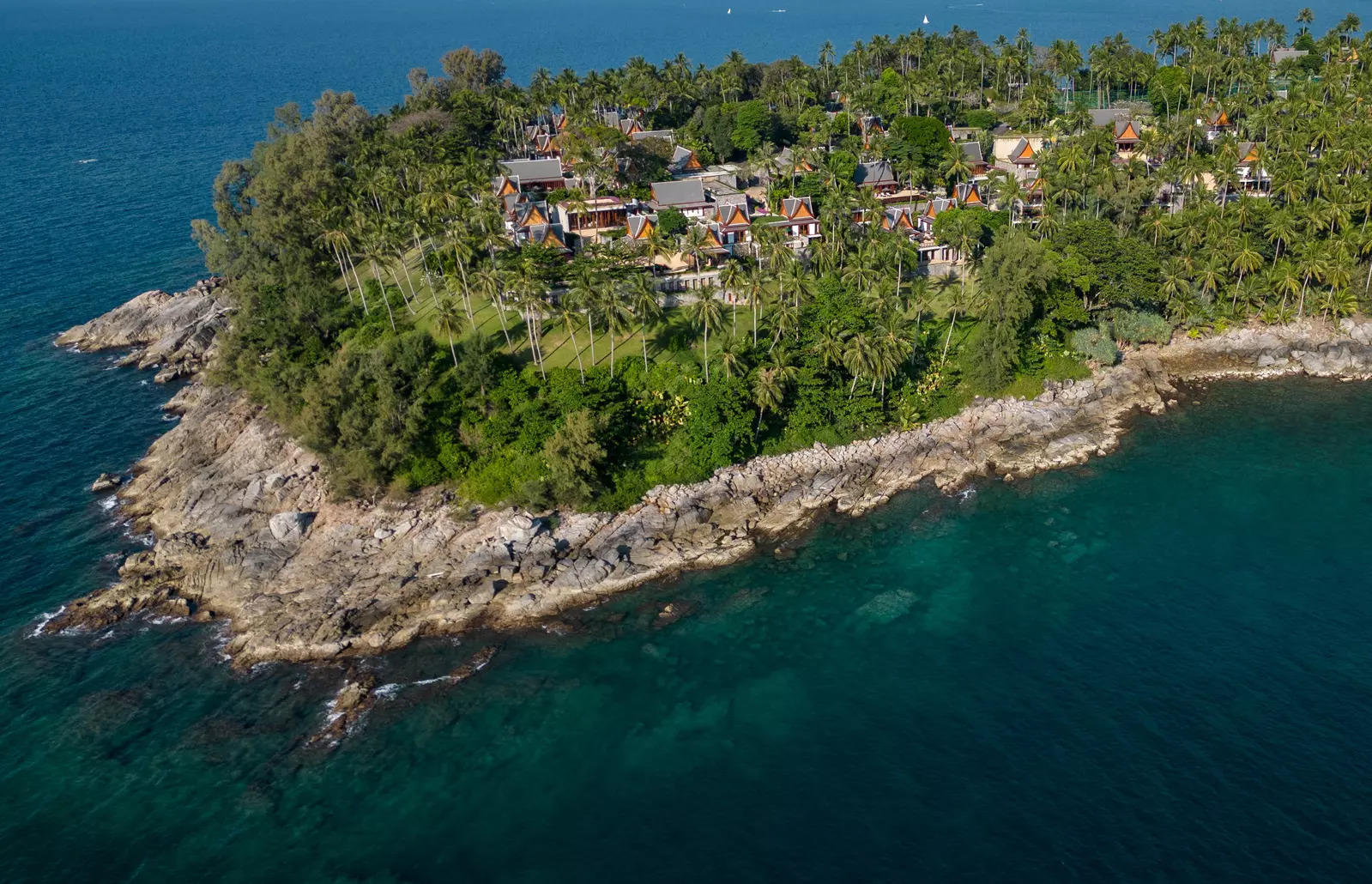 Great Nicobar Port RFP will be issued as soon as it receives clearances : Sarbananda Sonowal 
NEW DELHI : The Ministry of Ports is awaiting "necessary clearances" for the proposed Rs 41,000-crore port at Great Nicobar Island and the request for proposals (RFP) will be issued once necessary clearances are obtained, Minister Shri Sarbananda Sonowal said. The project is facing serious environmental hurdles, displacement of tribals and Tsunmai prone issues to be cleared though the government is very keen on pushing project.
The earlier proposal to have the container terminal at Colachel, for which the Union Cabinet had given in principle clearance eight years ago has been quietly abandoned since nothing is heard about the project like the Sethu Ship Canal project. The Outer harbor project for the VOC Port Tuticorin cleared by the Port ministry eleven years ago is still at proposal stage.
India is planning to develop the proposed port at Galathea Bay in Great Nicobar Island of Andaman and Nicobar Islands as an international container terminal or transshipment port. The port will have a capacity to handle 16 million containers per year, while in the first phase it will handle 4 million containers.
Once ready, the Great Nicobar port is expected to surpass the country's only international trans-shipment terminal at Kochi. Galathea Bay, with a draft of 20 metres, will allow access to two prominent international routes competing with trans-shipment hubs like Singapore and Colombo. Amongst the due clearances, environment clearance for the project is still being looked into.
"An EOI was floated in January 2023 for developing and operating the trans-shipment port. It received interest from around 10 parties. The RFP for the same will be issued as soon as we receive all the clearances," Sonowal said.
Notable names who have submitted EoIs for the project include Adani Ports and Special Economic Zone (APSEZ), JSW Infra, Rail Vikas Nigam Ltd (RVNL), and Container Corporation. Globally, Dutch dredging major Royal Boskalis Westminster has expressed its intent to be included in the bidding process.
The Ministry has plans to develop the port on the landlord model where the publicly governed port authority acts as a regulatory body and as a landlord, while private companies carry out port operations — mainly cargo-handling activities.While the authorities will maintain ownership of the port, the infrastructure will be leased to private firms who maintain their own superstructures and install their own equipment to handle cargo. In return, the 'landlord' gets a share of the revenue from the private entity.