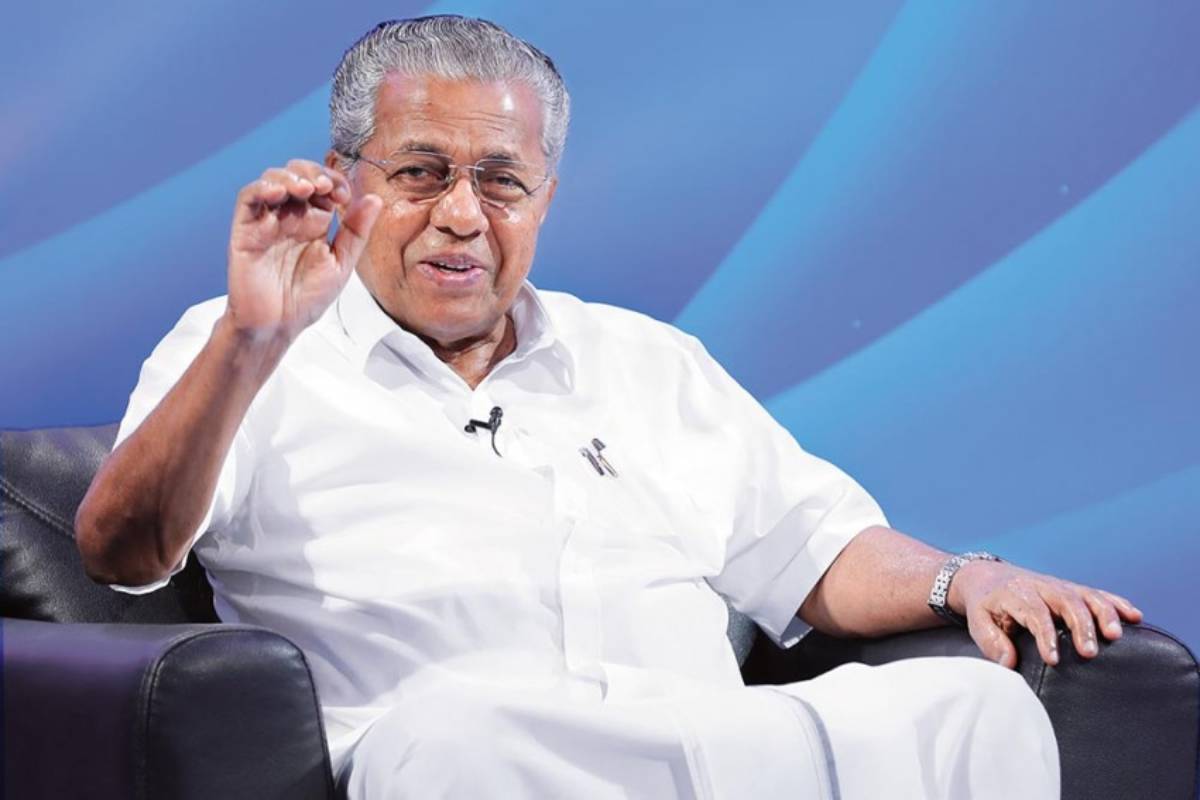 Vizhinjam port aims to handle one million containers annually: Kerala CM
KOCHI : Kerala Chief Minister Shri Pinarayi Vijayan on Saturday described the international deep water multipurpose seaport at Vizhinjam as a "game-changer" for the state's infrastructure and development and said it aimed to handle one million containers annually, surpassing even Singapore.
Boasting container transhipment capabilities and proximity to major shipping routes, it's a game-changer for Kerala's infrastructure and development, he said.
"Vizhinjam Port aims to handle one million containers annually, surpassing even Singapore. This remarkable project is poised to attract investments and create numerous job opportunities, further contributing to the nation's pride and progress," the CM Shri Vijayan said in a post on his 'X' handle.
CM Shri Vijayan also shared a brief video of the port along with the post.
The Kerala government last month had said that three more ships would be coming in October and November to the port which is expected to be commissioned by May next year.
The government had also said that 75 per cent of the breakwater construction is also complete.
The Vizhinjam port is being constructed under the public-private partnership model. Adani Group is the private partner in the development of Vizhinjam port, which is going to be one of the largest ports in the world once commissioned.
The project, which was scheduled to be commissioned in 2019, got delayed due to several issues related to land acquisition.
Vizhinjam had witnessed violent protests as fishermen in the area opposed the project, alleging that the port could adversely affect their livelihood.
There are also environmental concerns surrounding the construction and operation of the port.