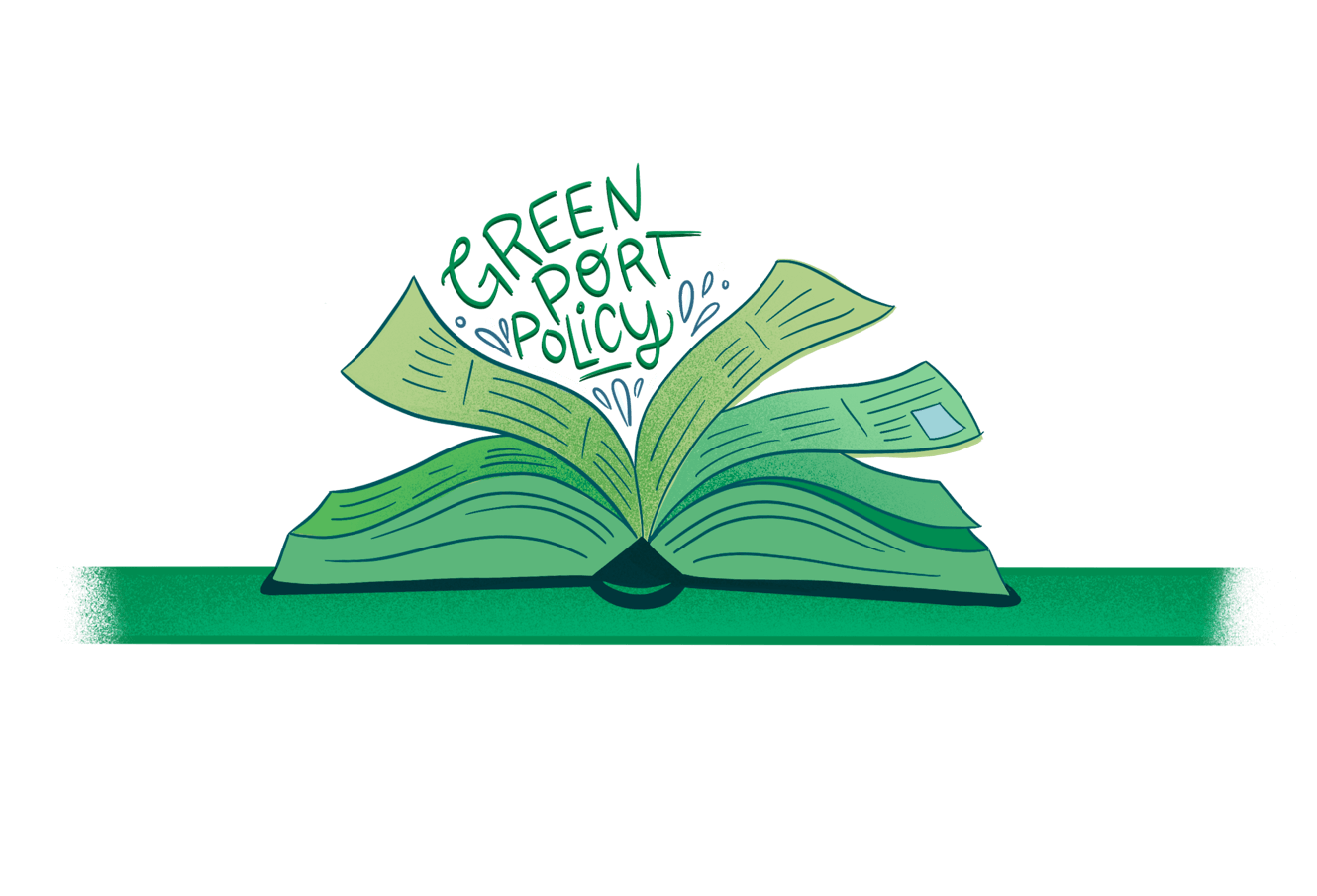 Green Port Policy soon with focus on carbon neutrality
NEW DELHI : India will soon roll out a green port policy to encourage local ports to adopt emerging global standards on carbon neutrality, helping attain the broader long-term national goal of net zero emissions.
Officials said the policy will define the parameters for green port categorisation besides incentives for undertaking the transition toward less polluting fuels and improving efficiency to lower overall emissions.
"The policy will define how the Green Ports model will be woven into with the Public Private Partnership (PPP) models already deployed in ports," a senior government official said.
It will also provide for reduction of emission and have built-in incentives for doing so.
"It will provide for integration with the Green Hydrogen mission with a focus on how to use the clean fuel in the port and shipping industry," the official said.
The Panchamrit (five nectar elements), defined by Prime Minister Shri Narendra Modi at the United Nations Climate Change Conference in Glasgow (COP26), will be guiding principles of the policy.
Under the Panchamrit, the Prime Minister has set a national target of raising the non-fossil energy capacity to 500 GW by 2030. India, as part of the plan, will also reduce the total projected carbon emissions by one billion tonnes from 2021 to 2030 and become Net Zero carbon emitter by 2070.
"The Indian ports will also have to calculate the annual GreenHouse Gas (GHG) and Carbon Dioxide (CO2) emission. Once the quantity of emissions has been established as the baseline, the domestic ports will then begin their efforts to offset it in a defined time period," the official said.
Indian ports are already proposing to reduce carbon emissions per ton of cargo handled by 30% by 2030.
India will be the first country under IMO Green Voyage 2050 project to conduct a pilot project related to Green Shipping.
India's Nationally Determined Contributions (NDC) under the Paris Agreement for the Period 2021-2030 include goals to reduce the emissions intensity of its Gross Domestic Product by 33 to 35% by 2030 from 2005 level.