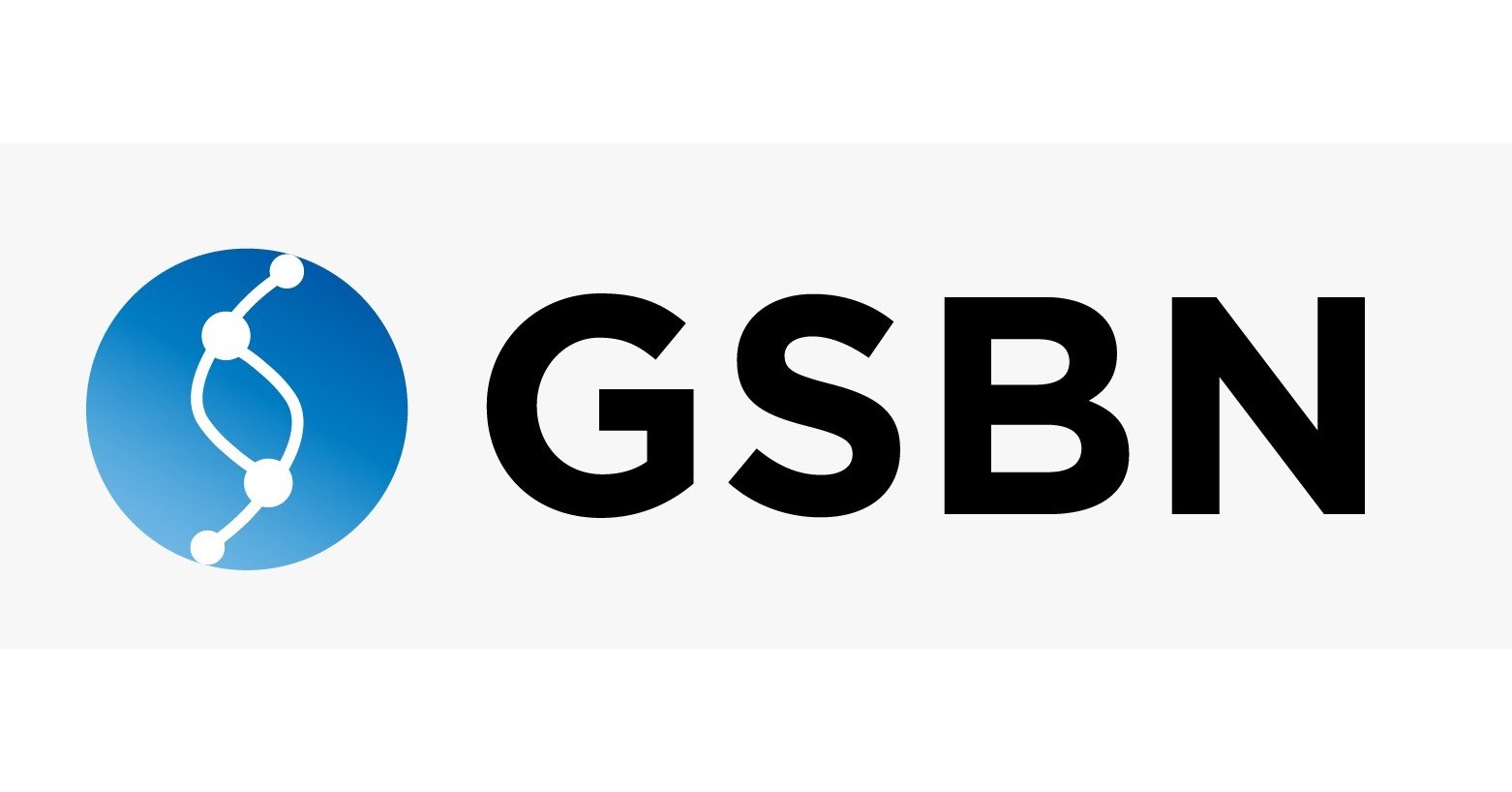 GSBN completes PoC using confidential computing to transform global trade finance
Global Shipping Business Network (GSBN) completes a ground-breaking proof-of-concept (PoC) with the British multinational universal bank and financial services holding company HSBC to harness confidential computing technology through Decentriq Data Clean Rooms to transform global trade finance.
GSBN is an independent, not-for-profit technology consortium building a blockchain-enabled operating system.
The financing gap is estimated to reach US$2.5 trillion by 2025, according to the World Economic Forum. One of the reasons why funding applications are rejected is due to the lack of information from the requesting entities.
HSBC, as one member of GSBN's Trade Finance Advisory Group, has responded to the unmet demand by collaborating on a number of solutions and proof-of-concepts that harness trusted digital data from the supply chain.
Moreover, confidential computing is the latest in privacy-enhancing technology designed to protect data at the hardware level. While GSBN's platform is built upon blockchain technology with strict access policies, there are scenarios that require more complex data collaboration processes.
Additionally, in the latest proof-of-concept, synthetic shipment details provided by carriers via GSBN are aggregated and processed in the clean room, where HSBC can access the statistics to gain a better understanding of customers' shipping activities, i.e., number of shipments, distribution of cargo nature, and average cargo quantity, etc.
Aditya Gahlaut, HSBC MD and head of Global Trade and Receivables Finance, Hong Kong and Macau, commented, "Alternative data opens a new path to simplifying trade finance as it allows banks to gain more timely, accurate and relevant insights of clients' activities."