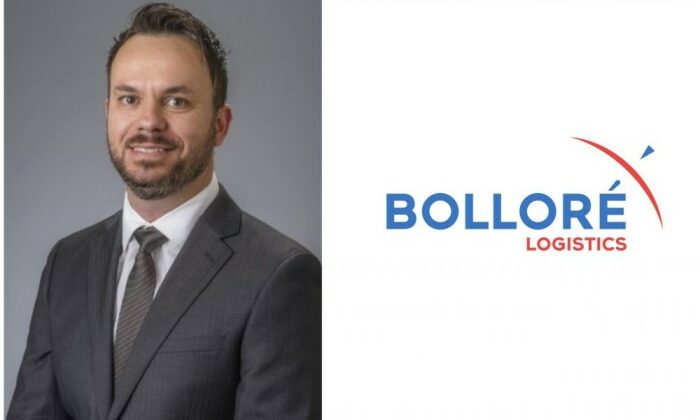 Gustavo Santi appointed Managing Director of BOLLORÉ Logistics Brazil

---
SAO PAULO : Bolloré Logistics is pleased to announce the appointment of Gustavo Santi as Managing Director for Brazil. Mr Santi will be responsible for leading the company's strategy in the country and adapting its services to the needs of the local market. He is also tasked with developing new business opportunities in Brazil.
Gustavo Santi brings more than 20 years' experience to the role, primarily in logistics operations, air and sea freight services, customer service and branch management.
"Gustavo is really experienced in creating and deploying customer-centric business strategies. I am delighted to welcome him to Bolloré Logistics, and confident that he will enable Bolloré Logistics Brazil to move forwards," said Hector Midolo, CEO of Bolloré Logistics Latin America.
Bolloré Logistics Brazil has been present in the country since 1975 and is headquartered in São Paulo. With more than 70 employees, Bolloré Logistics also operates at six other sites across the country to meet the needs of its customers in sectors such as aerospace & defence, automotive, healthcare, high tech, industrial projects, oil & gas and perfumes & cosmetics.
"It is a great honour for me to lead Bolloré Logistics in as important a market as Brazil," Gustavo Santi remarked. "I look forward to helping the local teams to expand our organisation while continuing to explore new ways to innovate and to support our customers in their growth strategy."
---