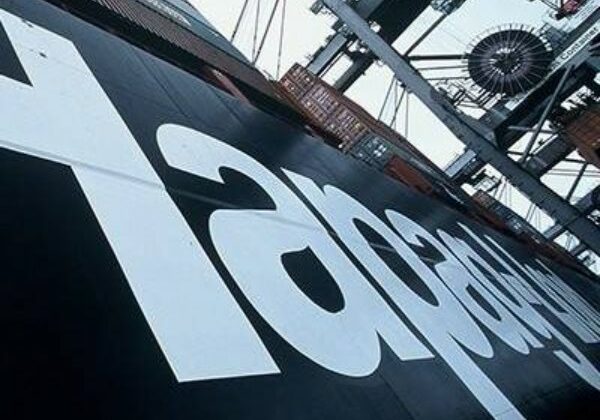 Hapag-Lloyd opens new office in Senegal
HAMBURG : Hapag-Lloyd has announced the opening of a new office in Dakar, the capital city of Senegal, enhancing its presence in Africa.
The German carrier mainly transports nuts, fish, cotton and minerals out of Senegal, while its imports primarily consist of chemicals, foodstuffs and garments. The country is connected to the global Hapag-Lloyd network by the weekly Dakar Express Service (DEX) with transshipment in Tangier.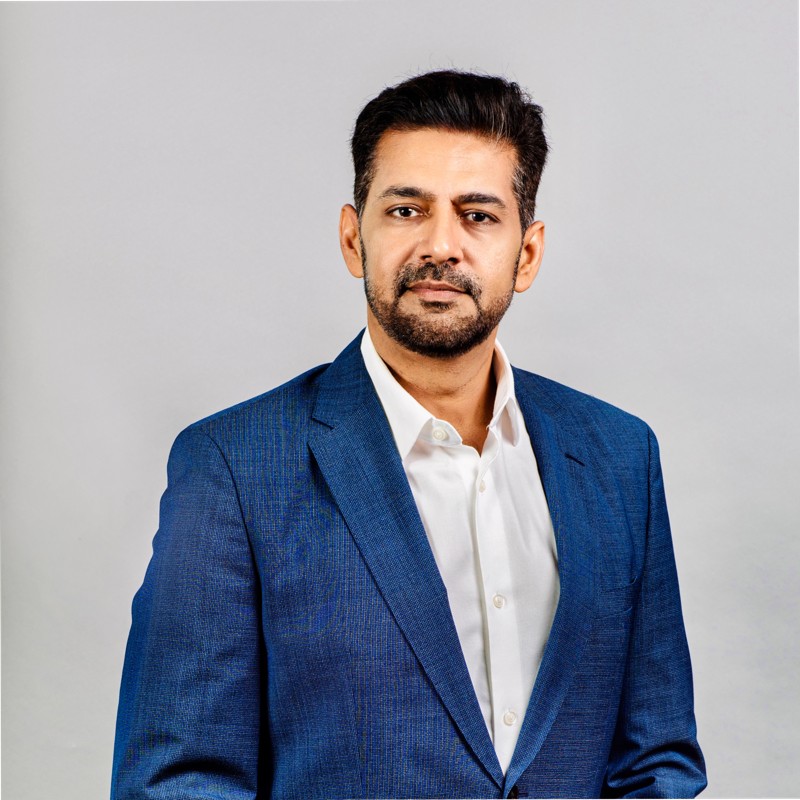 "Senegal has shown impressive economic growth in the recent years, and it has abundant natural resources", said Mr. Dheeraj Bhatia, Senior Managing Director Region Middle East at Hapag-Lloyd. "By opening our new offices in Senegal, we clearly show our enormous commitment to Africa and further pursue our ambitious growth targets in Senegal and the entire continent.", he added.
With the acquisition of NileDutch, a container carrier specialized in the West African market, Hapag-Lloyd believes it will be able to further extend its growth on the continent.
With the opening of the new office in Senegal, Hapag-Lloyd now has six own offices in Africa: South Africa, Egypt, Ghana, Nigeria, Kenya and Senegal.
Additionally, Hapag-Lloyd has also opened its Quality Service Center in 2020 on the island of Mauritius.
Source : Container News