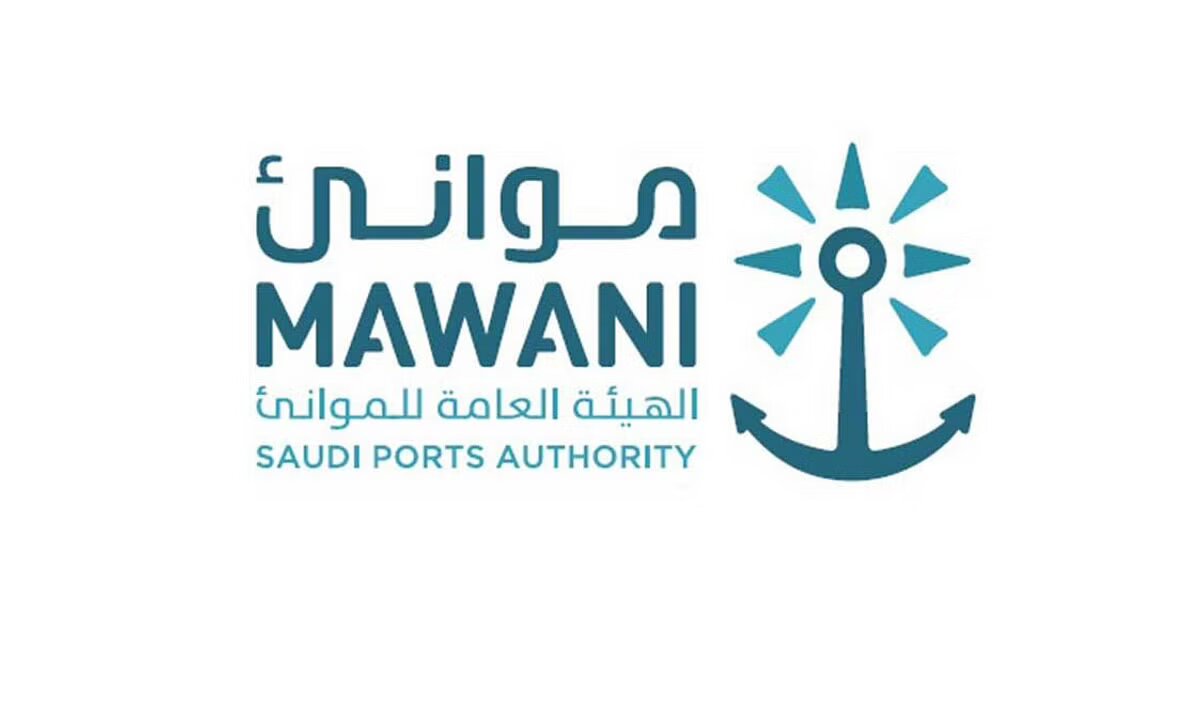 HE Al-Jasser lauds Kingdom's rise in UN Maritime Index
RIYADH : The Saudi maritime sector has recorded a significant uptick in the Q3 update of the UNCTAD's Liner Shipping Connectivity Index (LSCI), scoring 77.66 points in comparison to 76.16 points a quarter earlier.
HE Eng. Saleh bin Nasser Al-Jasser, Minister of Transport and Logistics Services and Chairman of the Saudi Ports Authority (Mawani), hailed the Kingdom's Leadership for providing every support possible in fulfilling the nation's ambitions of becoming a global logistics and economic powerhouse. Commending Mawani's crucial role in laying the groundwork for the latest success with the addition of 24 cargo services across 2023, Al-Jasser added that the achievement will further enhance Saudi Arabia's competitiveness on the world scale, boost foreign trade volumes, unlock new economic possibilities, and attract world-class investments to the Kingdom's shores.
A key milestone in the national maritime regulator's efforts to cement the Kingdom's standing on the global stage and advance its ranking in major international indices, the LSCI feat comes no sooner after Saudi Arabia grabbed the 38th position among 160 countries this year in the World Bank's Logistics Performance Index (LPI) and the 16th spot in the 2023 edition of the Lloyd's List 100 Ports for its annual throughput volumes.
The LSCI is an indicator that measures countries' integration with global liner shipping networks on a quarterly basis. Aimed at identifying challenges, discovering opportunities, and bettering performance on the logistics front, the index is composed of five components including the total number of shipping lines serving a country, largest vessel size (in TEUs), number of services connecting a country to other destinations, number of deployed vessels in a country, and total vessel capacity (in TEUs).