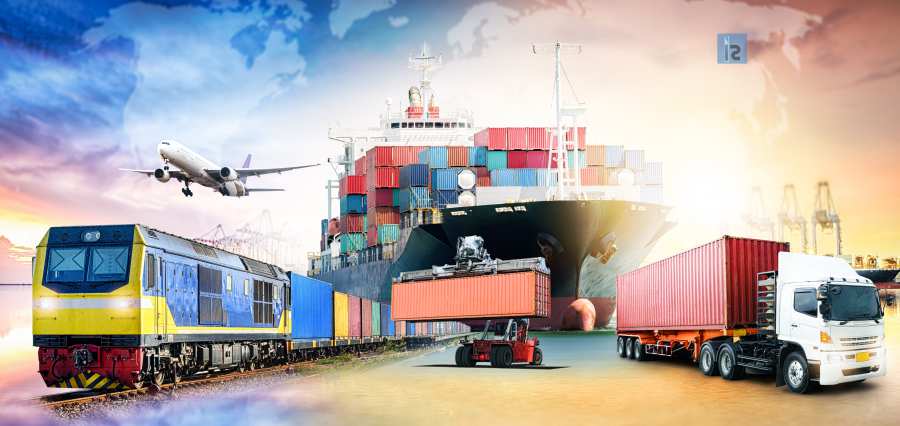 Hike in shipping containers' freight charges has impex bizmen at sea

---
LUDHIANA : In a setback to the importers and the exporters of the city, their cost of doing business has shot up manifold due to spike in freight of shipping containers. The freight rates for some countries have more than doubled while in most of the other cases there has been an increase of 40- 45%. Besides, there is a severe shortage of containers that is causing huge delays in shipping. Since last year, there has been fluctuations in the freight rates, but businessmen say the current rates are the highest ever.
Upkar Singh Ahuja, president of the Chamber of Industrial and Commercial Undertakings (CICU), says, "Doing export business has become unviable due to very high increase in
shipping freight charges. On an average, there has been an increase of 40-45%, and there are several countries where sending export consignments now costs more than double.
This is an unprecedented rise and there is a shortage of containers, too, that is making matters worse. It is our request to the Centre to take serious note of the issue, as it not only is increasing our expenditure and cost of doing business, but also leading to a drop in exports due to increase in investment. Many businessmen are now switching to local sales."
Akshay Gupta, a city-based exporter, says, "There has been a big increase in the freight rates of export containers. About six months ago and even last year, the export freight for
destinations like Dubai was about 200 USD, which now is 1,500 USD. In case of export freight rates for the USA, the earlier cost was about 2,000-2,500 USD per container and
now it has skyrocketed to 12,000 USD, which is almost six times. In such a situation, we are left with no option but to wait for the rates to decrease, but it seems unlikely that it will
happen anytime soon."
According to Rohit Gupta, president of Importer and Exporter Club, Punjab, "The importers are facing a tough time right now as on one side duties and taxes have increased on imports and on the other the freight cost has reached such levels that it has become very difficult to carry on with the business. The freight rate for importing one container from China's Guangzhou to Tughlakabad in India has now gone up to 9,000 USD, which earlier was 4,800 USD, an almost double increase. In the current situation, we are forced to pay for increased costs from our pockets and are suffering losses."