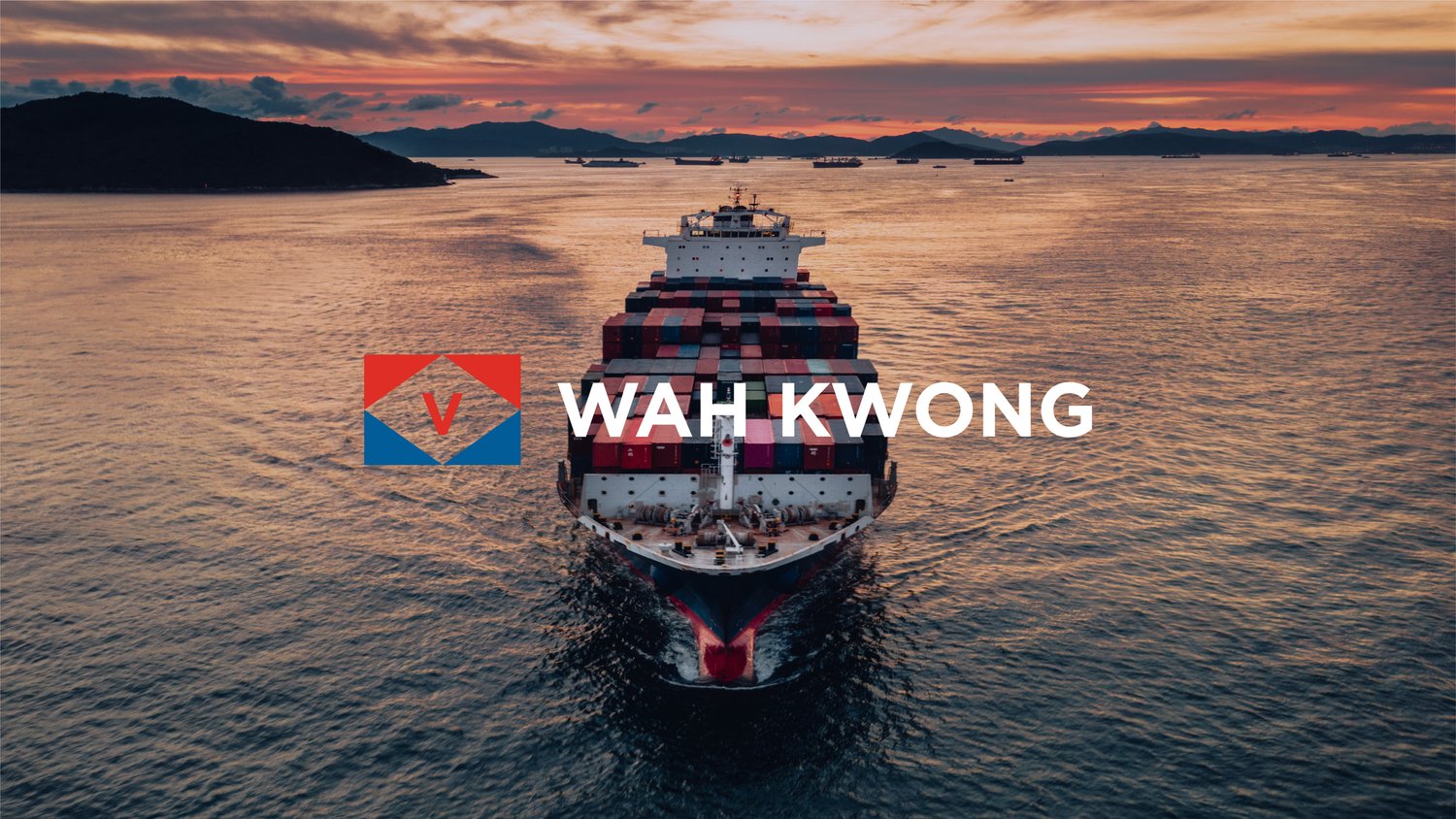 Hong Kong's Oldest and Biggest Shipping Companies is looking to startups for new ways to go Greener
HONG KONG : Wah Kwong, led by Chairman Hing Chao, is diving into the startup world in search of new ideas to cut carbon emissions, making investments in a wind-power startup in Ireland, forming a strategic partnership with a Shenzhen-based AI startup and establishing a dedicated sustainability investment unit in London.
Asthe shipping sector struggles to find consensus on how to cut carbon emissions, one of Hong Kong's oldest and largest shipowners took the plunge in renewable energy investing by backing a wind-power startup, looking for new ideas to help the conservative industry sail toward a carbon-free future.
Wah Kwong Maritime Transport Holdings invested an undisclosed amount in Gazelle Wind Power, a Dublin-based startup that develops floating platforms for offshore wind turbines. The deal, previously unreported, was made in the summer last year. It is the first such investment made by Wah Kwong in the renewable energy sector, chairman Hing Chao, whose grandfather founded the shipping company in 1952, revealed in an interview on the sidelines of the Forbes Global CEO Conference last month in Singapore.
"Whether it's ammonia or methanol, if it's green, it will derive from hydrogen, and hydrogen will be produced most effectively by the sea," said Chao, who is also chairman of Italian certification group RINA's Asia decarbonization committee. Ammonia and methanol are cleaner-burning, but more expensive, alternatives to heavy fuel oil (known as bunker fuel) that powers much of the world's commercial vessels. For the hydrogen to be considered green, it needs to be produced using renewable energy, such as wind. Offshore wind farms can generate electricity more efficiently than wind turbines on land as the ocean is windy.
"We strongly believe that having a good, sustainable offshore wind system will become the key to unlocking future marine fuel," said Chao. That's important because ocean shipping is responsible for about 3% of global greenhouse-gas emissions annually, according to the International Maritime Organization, the United Nations agency that regulates the industry. The IMO has set a target for the industry to achieve net-zero greenhouse gas emissions by around 2050