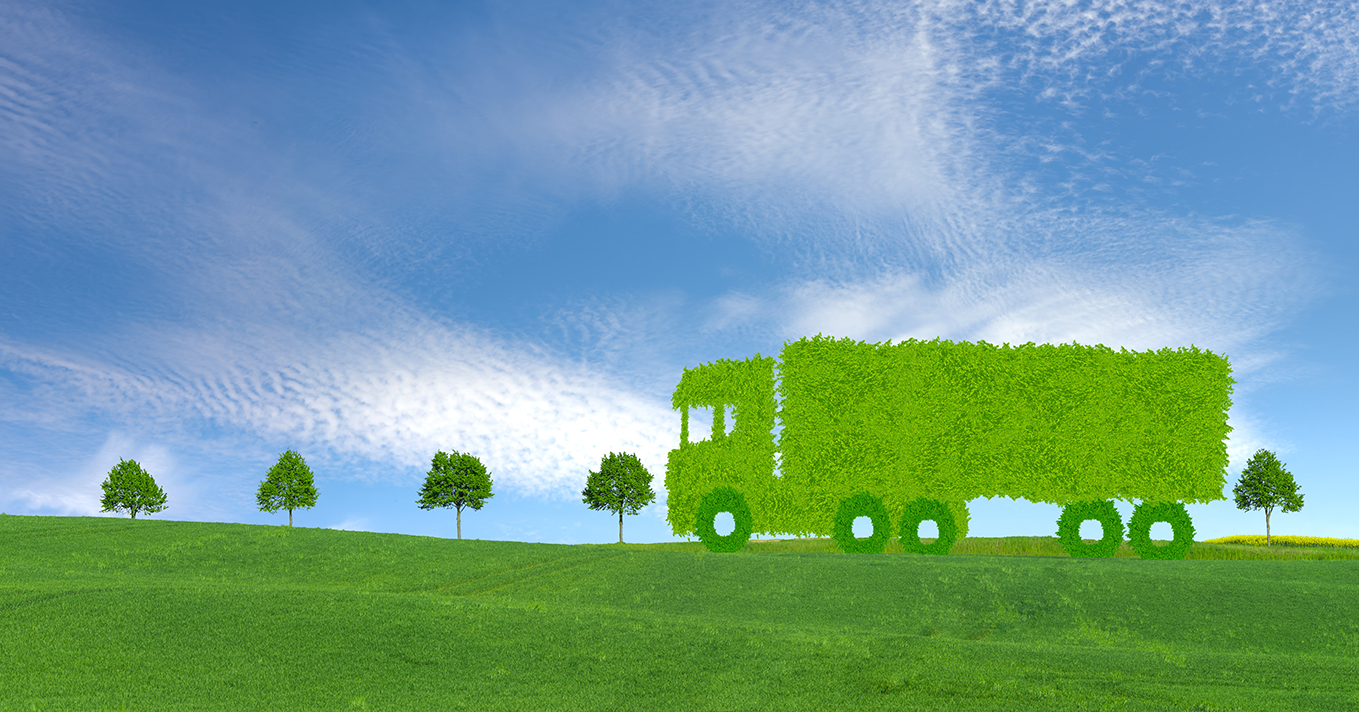 How new-age companies are contributing to sustainability in logistics industry
MUMBAI : The logistics industry, which facilitates the movement of goods globally, is actively looking at "green logistics" to minimise the impact on the environment.
It is employing sustainable transport methods, choosing sustainable suppliers, tapping green energy sources and minimising destruction of products during freight.
The past few years have seen several startups come up with innovative, green solutions that are making way for a more sustainable and eco-friendly industry, which was valued at $9.52 trillion in 2021.
Mr. Ratnesh Verma, Founder & CEO, Logistics technology firm Pidge, says, "Sustainability is all about doing more with less. That means fewer resources for the same number of orders, less cost, less fuel and less time inefficiency. Through our AI-driven routing and our proprietary best-cost allocation algorithms, businesses are able to assign orders to already occupied and upcoming free-delivery executives. The routing engine further accommodates constraint-based route management or automated best-count routes to optimise for multiple variables, including delivery on similar routes, available resources, and their respective costs and availability. With smart allocation, our flagship AI algorithm, they can learn from delivery data over time and optimise future allocation decisions."
Pidge says that it consistently engages in proactive experimentation, fine-tuning different parameters to achieve optimal output. The company emphasises that the logistics process should be as efficient as possible and efficiency can be achieved by optimum use of energy and natural materials, and through digital inclusiveness and innovation.
Mr. Soham Chokshi, CEO & Co-founder, Shipsy, says, "When it comes to ensuring sustainable logistics, miles travelled per package is a key metric to focus on. Hence, Shipsy's technology focuses on helping businesses reduce miles travelled and ensure that the miles being driven are greener. We also digitise a lot of paperwork, such as customs, invoicing, delivery proofs, and more and help reduce delivery re-attempts."
Choksi also says that his company's route optimisation solution analyses both historical and real-time data to reduce miles travelled per package.
"For shorter distances, it automatically prioritises eco-friendly delivery modes like EVs (electric vehicles) and bicycles. Shipsy's auto-allocation engine intelligently groups pickups and delivery requests to ensure more milestones are achieved in a single journey. Our multi-courier management solution helps retailers and manufacturers easily partner with logistics service providers who practise sustainability in their regular logistics operations. Shipsy drastically increases delivery success rates by improving non-delivery management, ensuring addresses are highly accurate, eliminating suspicious attempts, and significantly increasing a customer's availability and preparedness to receive orders. All these factors help reduce delivery re-attempts, hence, fewer miles travelled. To date, we have saved 800KT of carbon emissions," he adds.