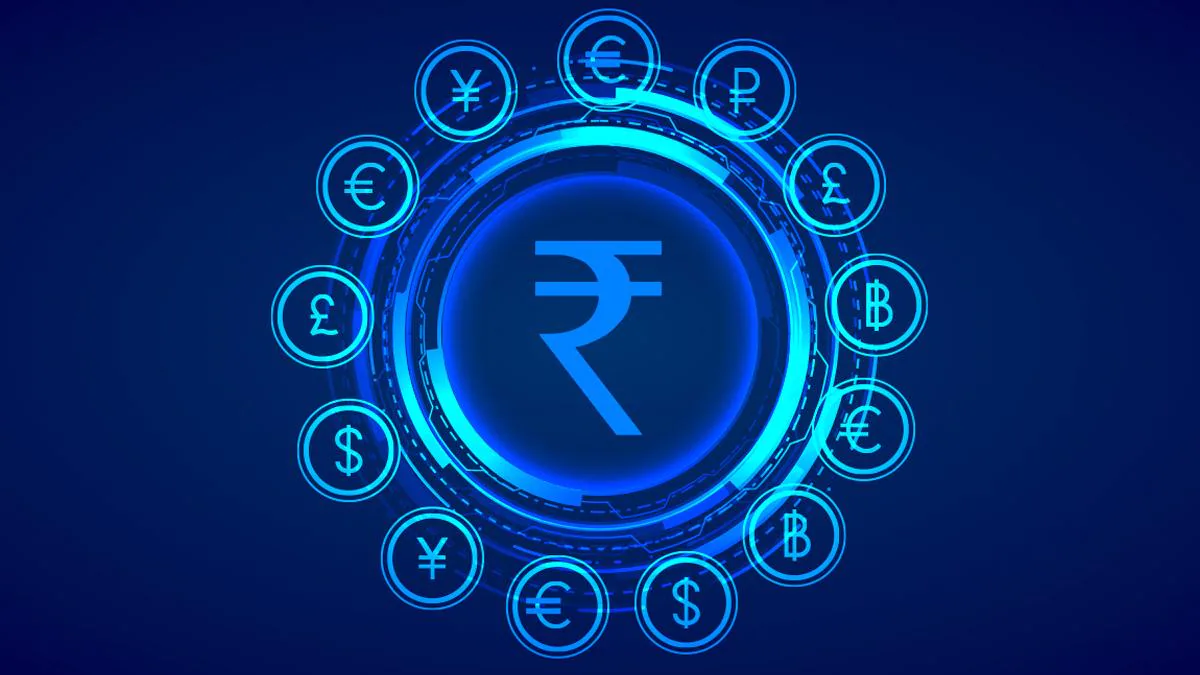 ICICI Bank offers a network of Rupee Vostro Accounts, expedites settlement of trade in rupee
NEW DELHI : ICICI Bank on Friday announced that it offers Rupee Vostro Account to enable Indian exporters and importers to pay and settle export-import transactions in Indian Rupees (INR). The proposition reduces the foreign currency risk borne by Indian exporters and importers as they can use INR for invoicing, payment, and settlement of their transactions.
This initiative is in line with India's Foreign Trade Policy 2023 and RBI's framework for invoicing, payment, and settlement of exports or imports in INR, in addition to US Dollar, Euro and other currencies.
The Authorised Dealer (AD) banks in India can open Rupee Vostro Accounts of correspondent bank/s of a partner trading country to facilitate trade transactions in INR. ICICI Bank has a wide array of over 100 Rupee Vostro Accounts of correspondent banks across 29 countries including USA, Canada, UAE, Saudi Arabia, UK, Germany, and Malaysia.
Sumit Sanghai, Head – Large Clients Group, ICICI Bank said in a statement, "In line with the Government of India and Reserve Bank of India's move to boost foreign trade in rupees, ICICI Bank is offering Rupee Vostro Account to Indian exporters and importers to settle their international trade transactions in INR. ICICI Bank has a strong footprint of over 100 Rupee Vostro Accounts of banks located across 29 countries. As these countries cover most of India's export/import corridors, Indian exporters and importers can easily settle their trade transactions in INR, and help to promote the growth of Indian global trade and increase international trade in Indian Rupees. Export-import is one of the biggest contributors to India's economic growth. We believe our initiative will reduce the foreign currency exchange risk borne by our exporters and importers and will expedite international trade settlements."
In addition to the Rupee Vostro Account facility, the Bank offers the most comprehensive array of digital solutions for every stage in the export-import transaction lifecycle. It includes industry-first facilities such as Trade Online, the Bank's flagship digital platform for export-import transactions; Trade APIs, which enable smooth handling of cross border trade transactions directly from customers' ERP systems, thereby providing greater convenience; e-LC for letters of credit and Export Packing Credit (Insta EPC) for instant disbursal of export finance. Further, the Bank's Trade Emerge platform offers a comprehensive digital suite of various banking and beyond banking services including an end-to-end journey from business incorporation, regulatory guidelines, partner discovery, logistics and cargo tracking through a blend of services provided by trusted alliance partners. Additionally, the Bank offers Trade Accounts like Exchange Earners' Foreign Currency Account (EEFC) and Current Accounts like One Globe Trade Account (OGTA) for export and import related transactions.