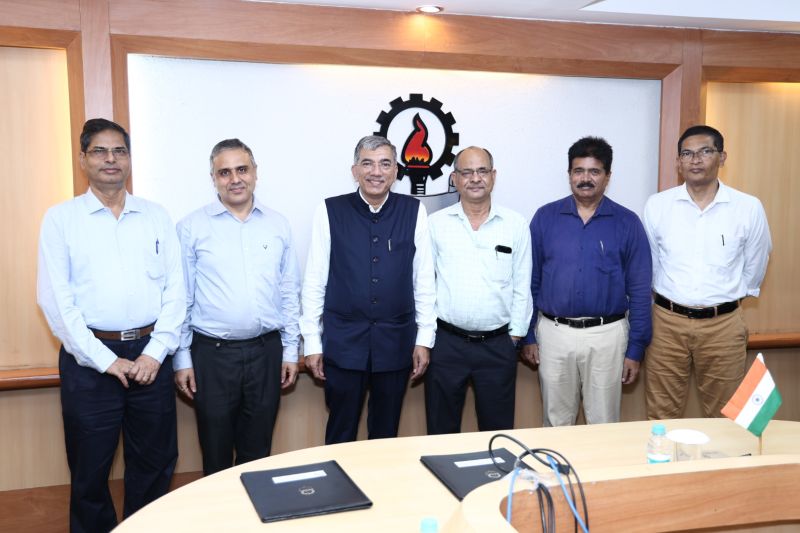 IIM Mumbai signs MoU with Gati Shakti Vishwavidyalaya, Vadodara
MUMBAI : Indian Institute of Management Mumbai (IIM M) has signed an MOU with Gati Shakti Vishwavidyalaya, Vadodara on 28th September 2023. The MOU was signed by Prof. Manoj Tiwari, Director IIM Mumbai, and Prof. Manoj Choudhary, PhD, Vice-Chancellor, Gati Shakti Vishwavidyalaya. The Gati Shakti Vishwavidyalaya, a central university under the Ministry of Railways, Government of India, is focused on the transportation sector including railways, highways, shipping, aviation, ports, logistics, etc.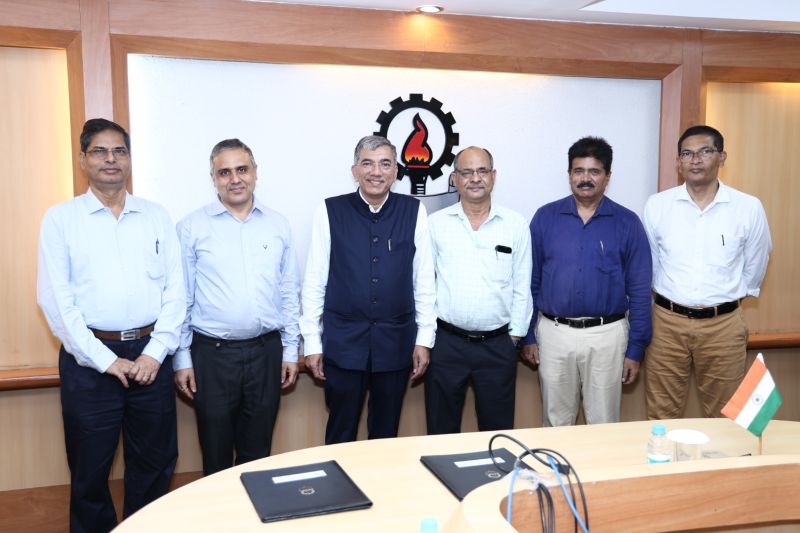 The MOU will pave the path for mutual collaboration in the field of logistics and supply chain management between the two esteemed institutions. The MOU signing ceremony was attended by Prof. Shankar Murthy, Dean of academics, Prof. Rauf Iqbal, Dean of Student Affairs, Prof. Utpal Chattopadhyay, Associate Dean – of SW & HM, and Prof. Neeraj Pandey, Associate Dean – Of placement and Branding.
IIM Mumbai looks forward to working closely with Gati Shakti Vishwavidyalaya on various collaborative projects.