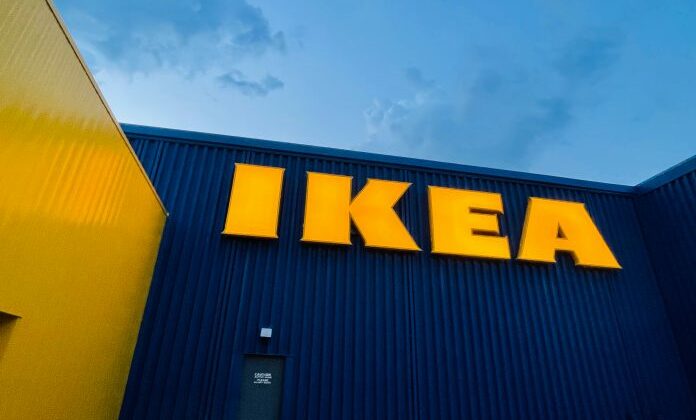 IKEA begins buying containers and chartering ships as delays plague shipping

---
Container shipping has been facing a lot of delays and disruptions ever since the pandemic struck, paralysing the sector with exorbitant freight rates. Swedish home furnishing retail giant Ikea's global supply chain has been affected considerably by the ongoing disruption and global shortage, so much so that the company decided to take matters into its own hands.
Speaking to NBC, an Ikea representative confirmed that the company has been acquiring its containers as well as chartering ships in a bid to control a part of their maritime supply chain.
This move made Ikea join similar retailing giants like Walmart and Home Depot, companies that have recently decided to make similar moves at reigning in their maritime supply chains amidst growing port congestion around the world.
Speaking to Swedish daily Svenska Dagbladet, Mikael Redin, Product Delivery Director of Ikea said, "Congestion in ports combined with historically high demand has created an imbalance in the entire world market for maritime transport."
He also noted, "On top of that must be added a general shortage of certain raw materials. All in all, this has unfortunately led to restrictions in our range today."
Amidst all the chaos in the industry, there have been mixed reports that bulk carriers were retrofitting themselves to carry containers onboard as demand continues to surge. Alphaliner reported that the Greek dry bulk carrier Starbulk would become one of the first companies to receive class approval for the same, but a company's spokesperson has denied that they have received any sort of approval from any classification society.
The evident fact that can easily be understood from this is that a whole host of bulk carrier owners are eyeing their entry into the container shipping market amidst the ruckus, at least to accommodate a few high paying boxes.
Source : Container News
---