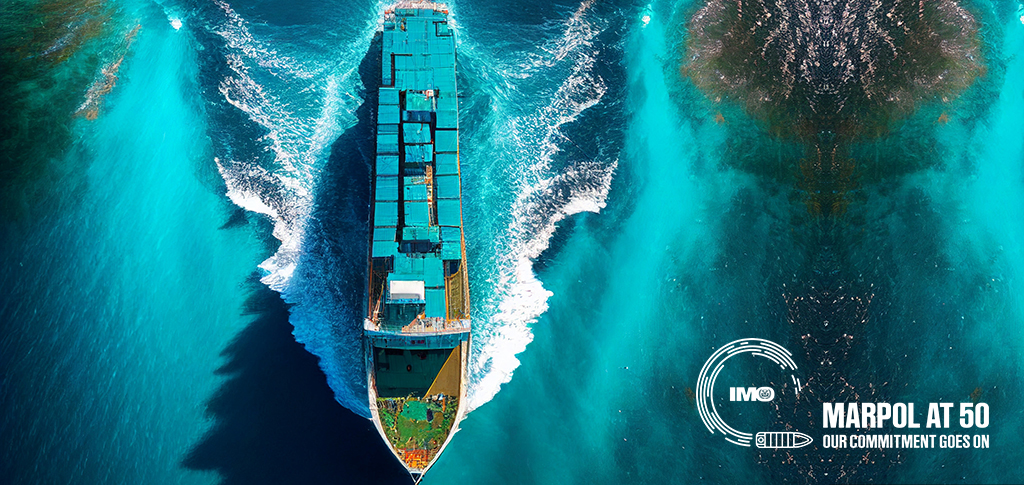 IMO marks 50 years of marine environment protection, MARPOL
LONDON : IMO marks 50 years since the MARPOL Convention was adopted. Ships today must take measures on board to stop sewage, garbage and operational waste entering the sea without restriction – and ships must control emissions into the air. Ships must be designed and built to prevent and limit accidental spills of oil and chemicals. This is all thanks to rules adopted by the International Maritime Organization (IMO).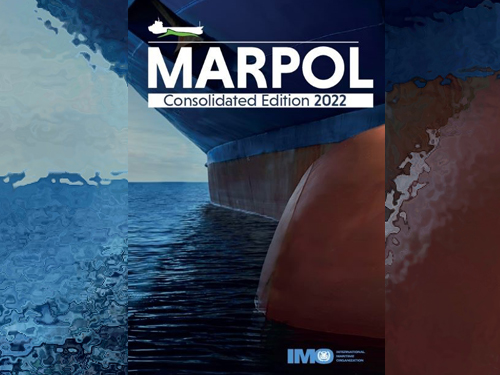 On 2 November, IMO is marking 50 years since the adoption of the International Convention for the Prevention of Pollution from Ships (MARPOL), the primary global treaty for the prevention of pollution of the marine environment by ships from intentional, operational or accidental causes.
The anniversary has been marked throughout the year under the 2023 World Maritime theme: "MARPOL at 50 – Our commitment goes on".
IMO Secretary-General Kitack Lim said: "Today, 2 November, is a landmark milestone – 50 years since IMO Member States adopted this key treaty to protect the marine environment from pollution by ships from intentional, operational or accidental causes.  We can look back and welcome the steps that were taken back in 1973 to address pollution by oil and chemicals carried on ships, but also to mitigate pollution by packaged goods, by sewage and by garbage. In the 1990s, a new annex was adopted to address air pollution and emissions from ships. MARPOL regulations have been driving innovation to tackle pollution and to address global issues, including climate change. "
"Of course, now is not the time to sit back. Shipping must embrace decarbonization, digitalization and innovative technology, including automation – while ensuring the human element is kept front and centre of the technological and green transition to ensure a sustainable planet for future generations. MARPOL has made a difference to shipping – and to the health of our oceans – and will continue to do so, as we look ahead to the next 50 years," Secretary-General Lim said.