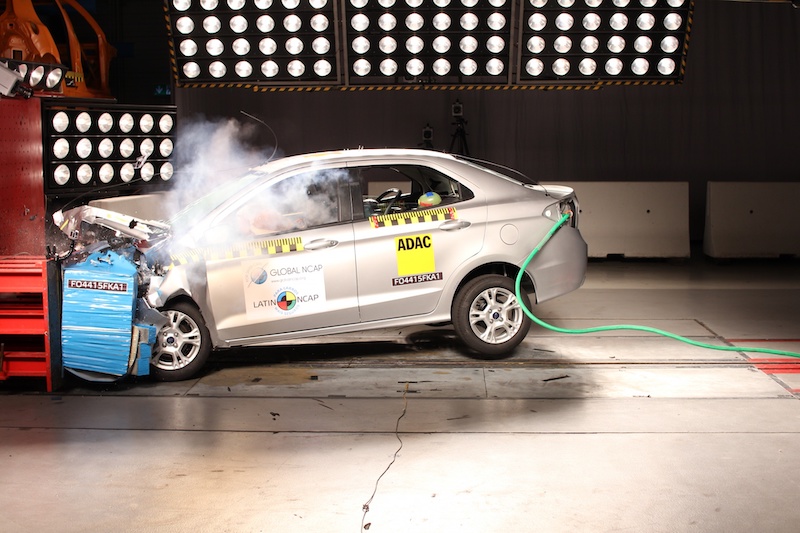 Import duty removal expected to help put India on world map as auto testing hub
NEW DELHI : To encourage foreign automakers to test their vehicles in India, the Centre has decided to remove import duty on automobiles brought in for testing at its agencies such as International Center for Automotive Technology (iCAT) and Automotive Research Association of India (ARAI).
Foreign automakers have to pay a high import duty of 252% on the vehicles they bring into the country for testing.
Minister for heavy industries Mahendra Nath Pandey on Saturday said the move will make vehicle testing competitive and will support the development of a testing hub in India. His remark came at a media interaction on the sidelines of an exposition on clean mobility at iCAT in Manesar.
The revision in customs duty on vehicles brought in for testing to India has been made in the Finance Bill that was presented on February 1.
"Vehicle testing is done in some select countries. Indian testing agencies already have the capability to test vehicles as per international standards," said Pandey. "International automakers can now bring in vehicles for testing in India and avail of exemption on import duties." Pandey said automakers mostly test their vehicles in the UK, Japan, Korea, China and Taiwan. The exemption of import duty will enable carmakers to introduce advanced technologies in the country at reduced costs and also support development of India as an attractive destination for testing and certification of vehicles for the other markets.
"This firstly helps in reducing the cost for OEMs evaluating new CBUs (completely built units) in India, specially the high cost ones," said Ravi Bhatia, President at consultancy firm Jato Dynamics. "Secondly, it will make India a possible attractive destination to test and certify vehicles not only against Indian standards but also standards in other markets