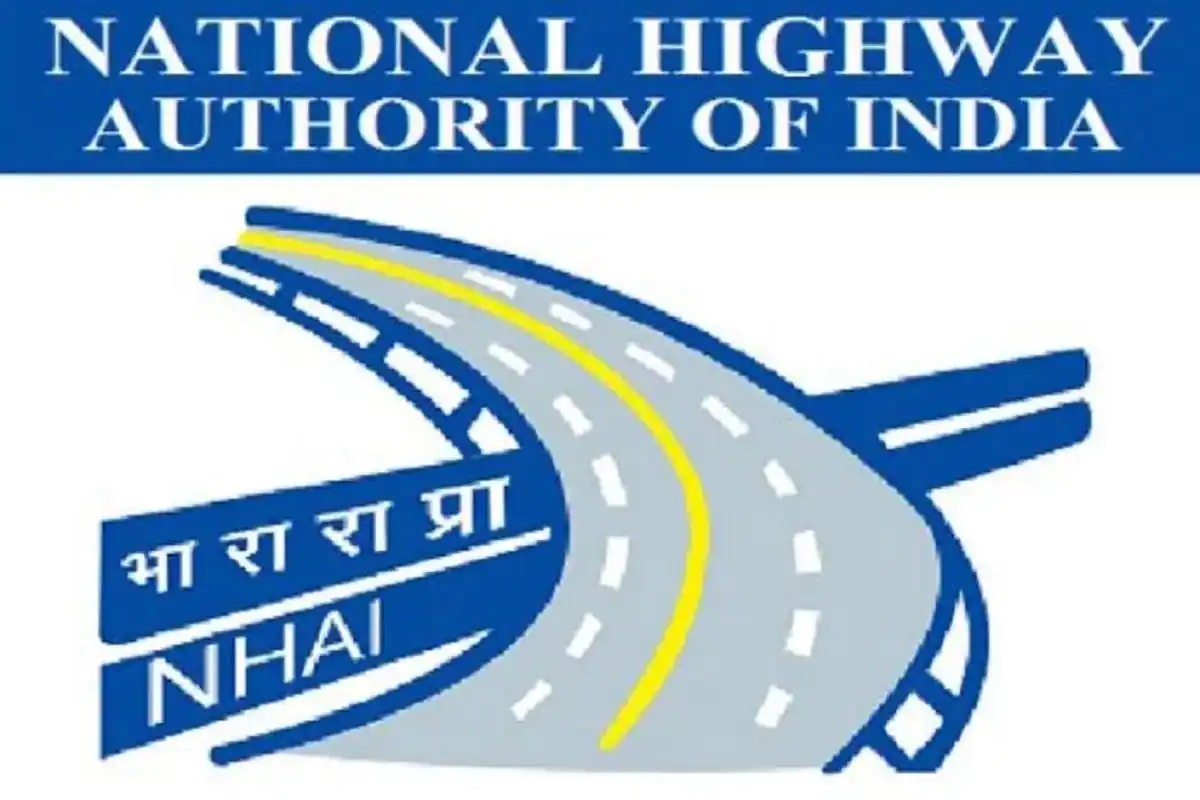 NHAI : The allocation for the roads wing of highways ministry increases by 50%
NEW DELHI : Aiming to accelerate construction of national highways before the 2024 Lok Sabha polls are announced, the government has increased the allocation for the roads wing of highways ministry by 50% to Rs 73,000 crore for 2023-24 while in the case of NHAI, the increase is around 15% to Rs 1.62 lakh crore.
Nearly 60% share of the annual road construction achievement comes from the roads wing, which usually expands the existing highways and strengthens the NHs through the state Public Works Department.
The National Highways Authority of India (NHAI) is primarily into building of the wider highways, economic corridors and new expressways.
Unlike in other countries where road construction is calculated on lane km basis, in India it's calculated in kms only, which means even a 8-lane long stretch is taken as one km and not 8 land km. The data show in 2019-20, the share of two-lane and strengthening was 6,893 km out of the total achievement of 10,237 km in the NH construction. Similarly in 2020-21 when the NH construction was at the peak of 13,327 km, two-lane and strengthened had a share of 9,315 km.
"There will be huge focus and stricter monitoring of highway projects undertaken by the roads wing as these projects can be completed quickly," said a top official.