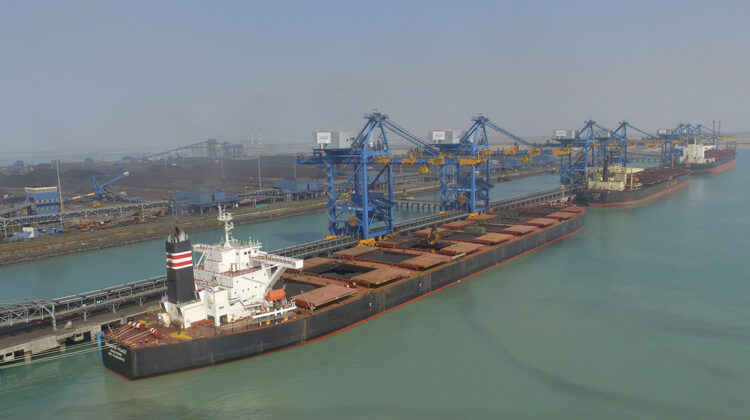 Importers can avail DPD for FCL that are fully facilitated by RMS at Mundra
The Principal Commissioner of Customs at Mundra Port has said in a trade notice that effective 4th January 2021, importers can avail the facility of Direct Port Delivery (DPD) for full container load (FCL) containers under Bills of Entry which are fully facilitated by Risk Management System (RMS).
To avail this facility, importers must file advance / prior Bill of Entry. For such Bills of Entry that are fully facilitated by RMS, the importers shall pay the Customs duty and all other dues to the relevant stakeholders in advance.
All Customs Compliance Verification (CCV) will be done by the centralized RMS Facilitation Centre at Customs House, Mundra. The steam agents or shipping lines shall not impose any extra conditions nor recover any charges (direct or indirect) on such containers after they are fully facilitated by RMS and allowed DPD facility.
This facility is not applicable for commodities which require inspection of samples by PGAs for granting the NOC, according to the notice.