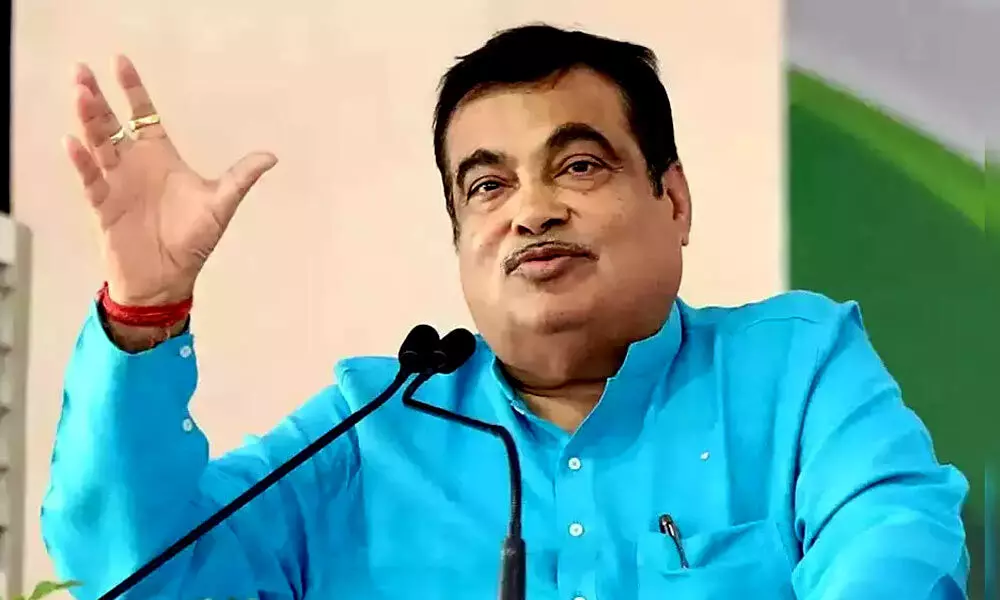 India aiming to beat China to become world's No1 automobile maker by 2027 : Nitin Gadkari
NEW DELHI : Union Minister for Road Transport and Highways Shri Nitin Gadkari, speaking on the sidelines of the 27th World Road Congress in Prague, said that India is aiming to beat China to become the world's number one automobile maker by 2027.
During his address, where Gadkari said that the country is set a target to become the world's largest automobile market in the world in the next 3-4 years, he also revealed information about the upcoming opening of the Urban Extension Road 2, a ring road project in New Delhi. The road will be opened in the next 2-3 months and will significantly cut down the travel time to reach the airport in the capital.
Further, the MoRTH highlighted that the Indian automobile market has grown several folds and reaching a size of Rs 12.5 lakh crore from Rs 4.5 lakh crore nine years ago. In fact, last year, India had overtaken Japan to become the third-largest automobile market in the world, only behind the US and China.
India has the potential to become the world's leading automobile manufacturer due to its strong engineering talent pool, low labour costs, and favorable government policies. Recently, there have been talks of global electric vehicle marque Tesla to set up a manufacturing facility in India. On the other hand, Chinese EV giant BYD proposed to set up a 1 billion facility in India. However, the request was rejected by the Indian government due to the border tensions between the two countries.
Nevertheless, the Indian automobile market is back on the growth trajectory after the Covid-19 crisis followed by the semiconductor shortage-led supply-side crisis. Both in terms of local production and sales and exports.