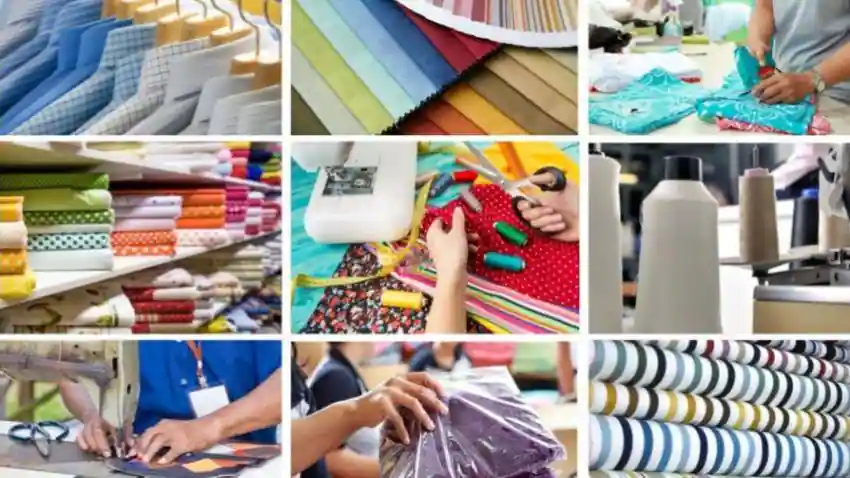 India amends schedule of RoDTEP which may affect cotton & other Textiles and Apparel items
NEW DELHI : India has amended the schedule of the Remission of Duties or Taxes on Export Products (RoDTEP) Scheme with effect from May 1, 2023. The ministry of commerce and industry issued a notification to add 149 tariff lines at the 8-digit level and delete 52 tariff lines from the RoDTEP schedule. The amendment affects cotton and some other textile and apparel (T&A) items.
The government issued a notification on Monday stating that it has made additions and amendments to Appendix 4R, effective from May 1. The details of HS codes and RoDTEP rates/value caps are available on the DGFT website. These amendments were made to align the RoDTEP schedule with the first schedule of the Custom Tariff Act, as per the enactment of the Finance Bill 2023.
The North India Textile Mills Association (NITMA) has announced through a tweet that Annexure 4R has been updated to include new tariff items and delete certain others, which affect some textile and apparel items.
The amendment includes five tariff lines under HSN Code 5201 (cotton fibre). Tariff line 52010021 (for staple length not exceeding 20.0 mm) will have RoDTEP rates of 3.1 per cent, with a value cap of ₹1.6 per kg. Similarly, tariff lines 52010022, 52010023, 52010024, and 52010025 will have the same rates and value cap, with each tariff line representing staple fibre for different lengths. Tariff lines 54021100 (of Aramids), 54025900, and 57023990 will have RoDTEP rates of 1 per cent of the FOB value of the export consignment.
NITMA said that the tariff lines 52010020, 54021110 and 54025990 related to the textile and apparel sector have been deleted from the schedule.