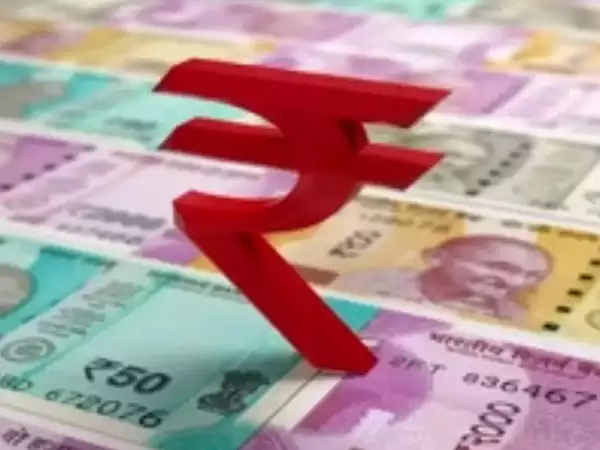 Iran insists India to use Rupee & Rial in bilateral trade
TEHRAN : Tehran nudged New Delhi to use respective national currencies, Rupee and Rial, for settling payment in bilateral trade, as Prime Minister Shri Narendra Modi's National Security Advisor, Ajit Doval, had a meeting with Ali Shamkhani, his counterpart in the Government of Iran, on Monday.
Shamkhani told Doval that the use of national currencies in bilateral trade between Iran and India would help the two countries reach their joint economic objectives, according to the official news agency of the Islamic Republic in the Persian Gulf.
Doval told Shamkhani that India welcomed the recent agreement between Iran and Saudi Arabia to revive full-fledged diplomatic relations.
The agreement was brokered by Beijing, apparently to expand China's influence in the West Asian region.
Sources told in New Delhi that the Indian and the Iranian NSAs had also discussed bilateral energy cooperation, including the possibility of India resuming the import of crude oil from Iran.
India had completely stopped buying crude oil from Iran by June 2019 after the then United States President Donald Trump's administration had reimposed sanctions on the West Asian nation. The Trump Administration's move against Iran followed its withdrawal from the July 2015 agreement between Tehran and the five permanent members of the United Nations Security Council – United States, United Kingdom, France, Russia and China – as well as Germany and the EU.
The volume of India's imports from Iran had dropped from $13.52 billion in 2018-2019 to just $1.39 billion in 2019-20 and to $0.33 billion in 2020-21.
India, however, continued its trade and economic engagements with Russia, defying the sanctions the US and the other Western nations imposed over the former Soviet Union nation after President Vladimir Putin ordered the launch of "special military operations" in Ukraine.
Moscow and New Delhi had worked out a Rupee-Rouble arrangement for settling payments in bilateral trade. However, the banks in India remained wary of getting into any kind of financial transactions with entities in Russia.