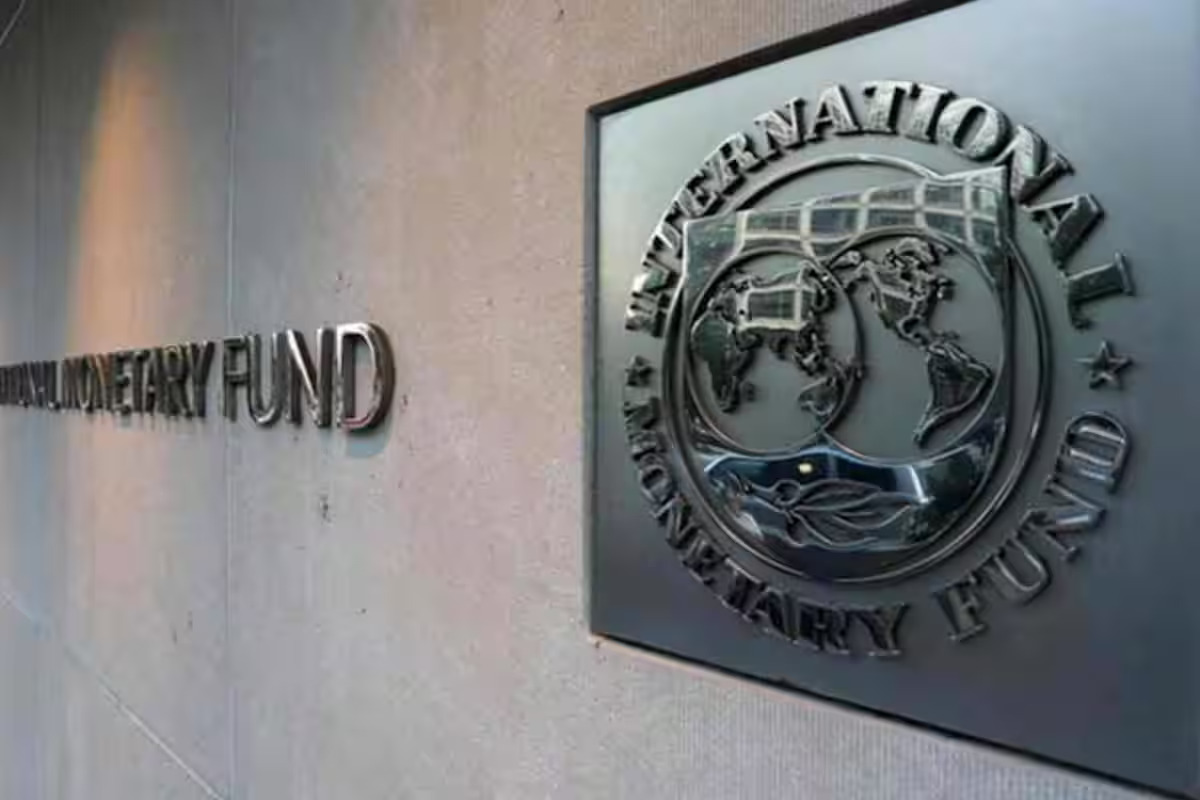 India and China to contribute half of global growth : IMF
WASHINGTON : India's economic growth in the current financial year is resilient and, together with the recovery in China, will power a 4.6% growth in Asia, up from 3.8% in the year before, the Washington-based International Monetary Fund said in its regional economic outlook.
In its "Regional Economic Outlook – Asia and Pacific" report released on May 2, International Monetary Fund said the region would contribute around 70% of global growth. "Asia and Pacific will be the most dynamic of the world's major regions in 2023, predominantly driven by the buoyant outlook for China and India," the IMF report said, adding that the two largest emerging market economies of the region are expected to contribute around half of global growth this year, with the rest of Asia and Pacific contributing an additional fifth.
Growth in the dynamic Asia-Pacific region is projected to increase to 4.6% this year from the 3.8% recorded in 2022, according to the International Monetary Fund which stated that the growth will be largely led by India and China
"Asia's dynamism will be driven primarily by the recovery in China and resilient growth in India, while growth in the rest of Asia is expected to bottom out in 2023, in line with other regions," it added.
"We project the region will contribute around 70% of global growth this year as its expansion accelerates to 4.6% from 3.8% in last year," the multilateral agency said, adding that China's reopening will provide a fresh momentum. That is a 0.3 percentage point upgrade from its October outlook.
The Chinese economy is expected to expand by 5.2% in 2023 in the wake of a strong recovery in private consumption amid rapid economic reopening. But the growth momentum will begin to slow in India as softening domestic demand offsets strong external services demand. Growth in India is expected to moderate slightly from 6.8% in the year ended March to 5.9% this year, the IMF said.
India's official forecast for FY24 is 6.5% expansion. Late last month, the finance ministry flagged downside risks to the official forecast arising from oil production cuts by OPEC, troubles in the financial sector in developed markets hitting cash flows and deficient monsoon rains from El Nino which could impact farm output and prices.
The IMF's 5.9% growth projection for India for the current fiscal made in April is a downgrade of 0.2 percentage points from its January estimate, owing to turmoil in the financial system which in turn will likely hurt global growth.
India's economy is expected to have grown at 7% in FY23. Officials also expect cleaner balance sheets of companies and banks would aid a recovery in private investment.