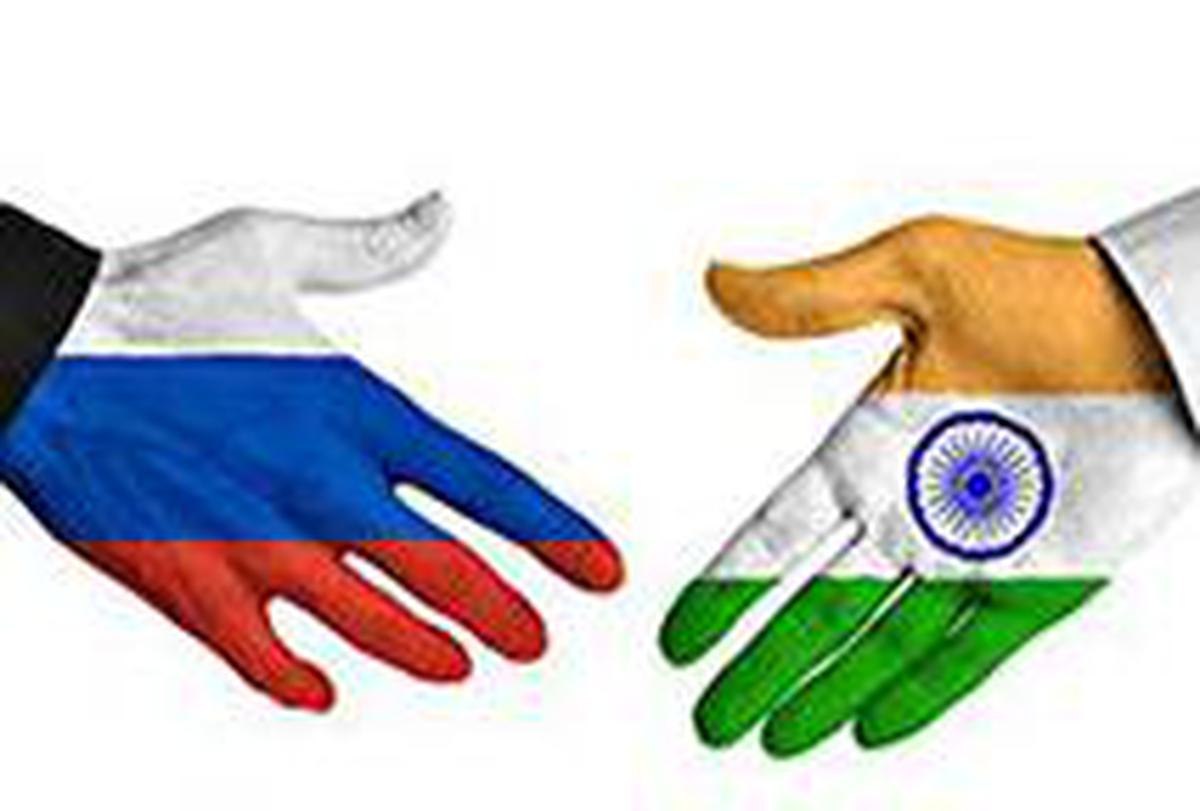 India keen on expanding exports to Russia in FY 2023-24
NEW DELHI : India is looking to grab a larger share of the Russian export market in the next financial year 2023-24 to tide over the headwinds in the global market.
Moscow is keen to purchase at least 500 different products which include parts for cars, aircraft and trains from India.
After signing trade agreements with UAE and Australia, it is now looking to press the pedal for concluding negotiations with the Gulf Cooperation Council (GCC) and Canada amid increasing global headwinds and slowing trade. However, the proposed trade agreement with the European Union is expected to take time.
India's exports increased to $332.8 billion during the April-December period during the current financial year compared to $305 billion during the corresponding period in the previous fiscal.
India and UAE concluded negotiations over the Comprehensive Economic Partnership Agreement in a record time of just 88 days.
"We are also confident in our negotiating ability, we have conducted negotiations in a rapid manner with UAE, and we believe that a similar agreement on trade would be concluded with the GCC in this year itself," Union Commerce and Industry Minister Piyush Goyal earlier said.
"It will take some time to conclude talks with the EU as the deal involves multiple countries. That makes negotiations tougher but we are hopeful that the other pending ones will come through soon," Ajay Sahai, director general and CEO, Federation of Indian Export Organisations (FIEO) told. "There are challenges but we are not overtly worried as the FTAs once signed will open up new dimensions for our export sector," Sahai added.
The country has been able to face the global challenges strongly and has shown its resilience especially the exports sector on the back of strong macro fundamentals, FIEO said in a statement. It also noted that the new diversified markets including Brazil, South Africa and Saudi Arabia has led to the increase in exports by up to two times.