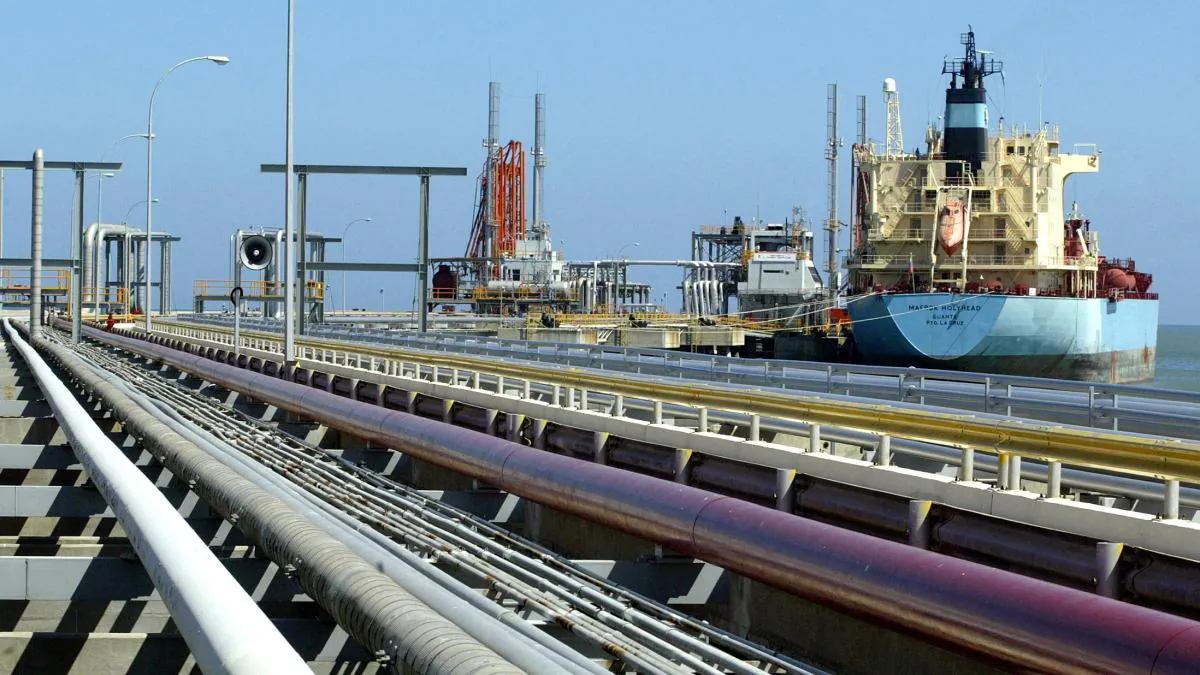 'Russia has become India's largest oil supplier': Russian Envoy
MOSCOW: Russia has become India's largest oil supplier and significantly contributed to the country's energy security, said Russian Ambassador to India Denis Alipov while addressing the Indian Council of World Affairs (ICWA)-Russian Council Dialogue on Thursday.
He said that Russia is successfully developing an alternative transport route, the North-South ITC, to attract partners to large-scale energy and infrastructure projects in the Russian forest in Siberia for the northern sea route, according to the news agency ANI.
There is an immense prospect in sectors such as airport infrastructure, sea and rail infrastructure, steel production, petro-chemistry, startups, aircraft and shipbuilding, agriculture, advanced technology, development, and digitalization, Alipov stated.
The Russian Ambassador to India further added that the country has a lot to offer to India and vice-versa in all these areas, with western companies leading. "India has taken a neutral stance as regards excluding Moscow from multilateral institutions," he added as quoted by ANI.
Earlier on Monday, the Russian government banned domestic oil exporters and customs bodies from adhering to Western-imposed price caps on Russian crude.
The measure was issued to help enforce President Vladimir Putin's decree of December 27 that prohibited the supply of crude oil and oil products from February 1, for five months, to nations that abide by the caps.
The G7 economies, the European Union, and Australia agreed on December 5 to ban the use of Western-supplied maritime insurance, finance, and brokering for seaborne Russian oil priced above $60 per barrel as part of Western sanctions on Moscow over its actions in Ukraine.
The new Russian act bans corporates and individuals from including oil price cap mechanisms in their contracts. They also have to report to customs officials and the energy ministry any attempts to impose oil price caps.