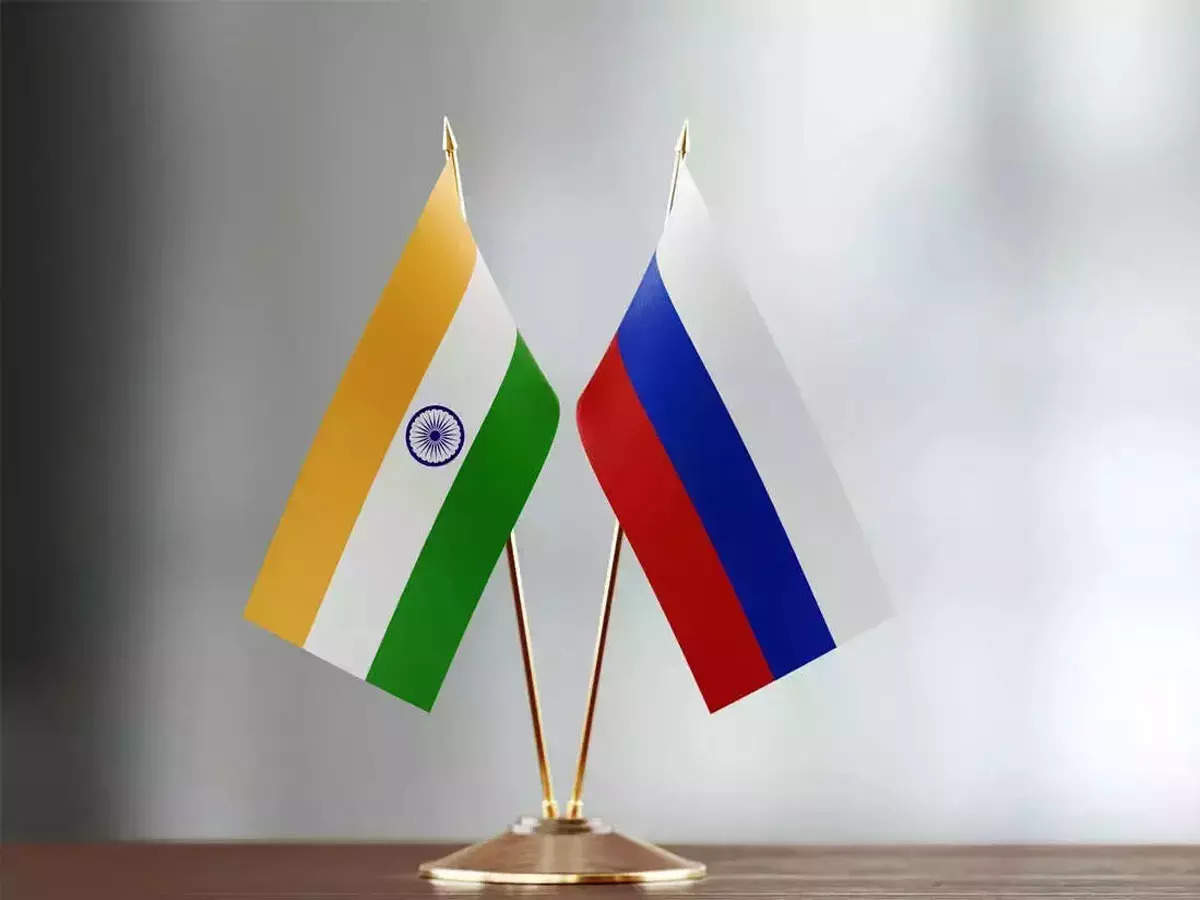 India-Russia Ties : After S-400 Shipments, Russia could now suspend Oil Exports to India
GOA : Russian foreign minister Sergei Lavrov, while answering a reporter's question during his press conference in Goa on Friday, May 5, 2023, bluntly implied that in its dealings with Russia, India wants to eat the cake and have it too.
India, which has been lapping up cheap Russian oil for domestic consumption as well as export as refined commodities, hasn't been compensating Russia for its oil imports.
Lavrov pointed out that Russia has accumulated billions of rupees in Indian banks that Russia cannot use.
"This is a problem. We need to use this money. But for this, Rupees must be converted to another currency, and this is now being discussed."
India and Russia have been exploring options for settling their trade in rupees or rubles since the start of the Russian Special Operation (SMO) in Ukraine in February 2022, but they have made little headway even after more than a year.
Trade Imbalance Between India & Russia
The problem is – India's imports from Russia far exceed its exports. As a result, Indian rupee payments to Russian bank Vostro accounts in Indian banks are of no use to Russia.
The obvious solution is for India to step up its exports to Russia. Unfortunately, Indian exports are severely constrained by the lackluster quality of Indian goods. Also, Russia is a resource-rich country, so India doesn't have the option to export commodities to Russia.
India could pay the accumulated billions of rupees to Russia by converting them to a currency like the Chinese Yuan, however, that would entail bearing the cost of conversion. China's massive trade surplus with India makes the rupee particularly weak against the Yuan.
Suspension of Rupee-Rouble Trade
According to Reuters, Rupee-Rouble Trade between India and Russia has now been suspended. The suspension will likely restrict, if not end, the import of cheap Russian oil since the start of the Ukraine war.
The Imperative To Increase Exports
Nations become economic powerhouses by increasing their exports. To do so, they need to manufacture quality goods in demand across the world.
For example, Russia has the ability to make for itself just about everything that it needs, but that doesn't make Russia an economic powerhouse. Russian exports are also constrained by quality when compared to goods manufactured by China, Japan, and many European countries.
Russia's pivot towards Asia is a historic opportunity for the Indian private sector to increase exports to Russia. Our response to the crisis in Ukraine so far has been akin to a trader's response, not the response of an entrepreneur. India can easily carve a niche for itself with the export of consumer goods to Russia.