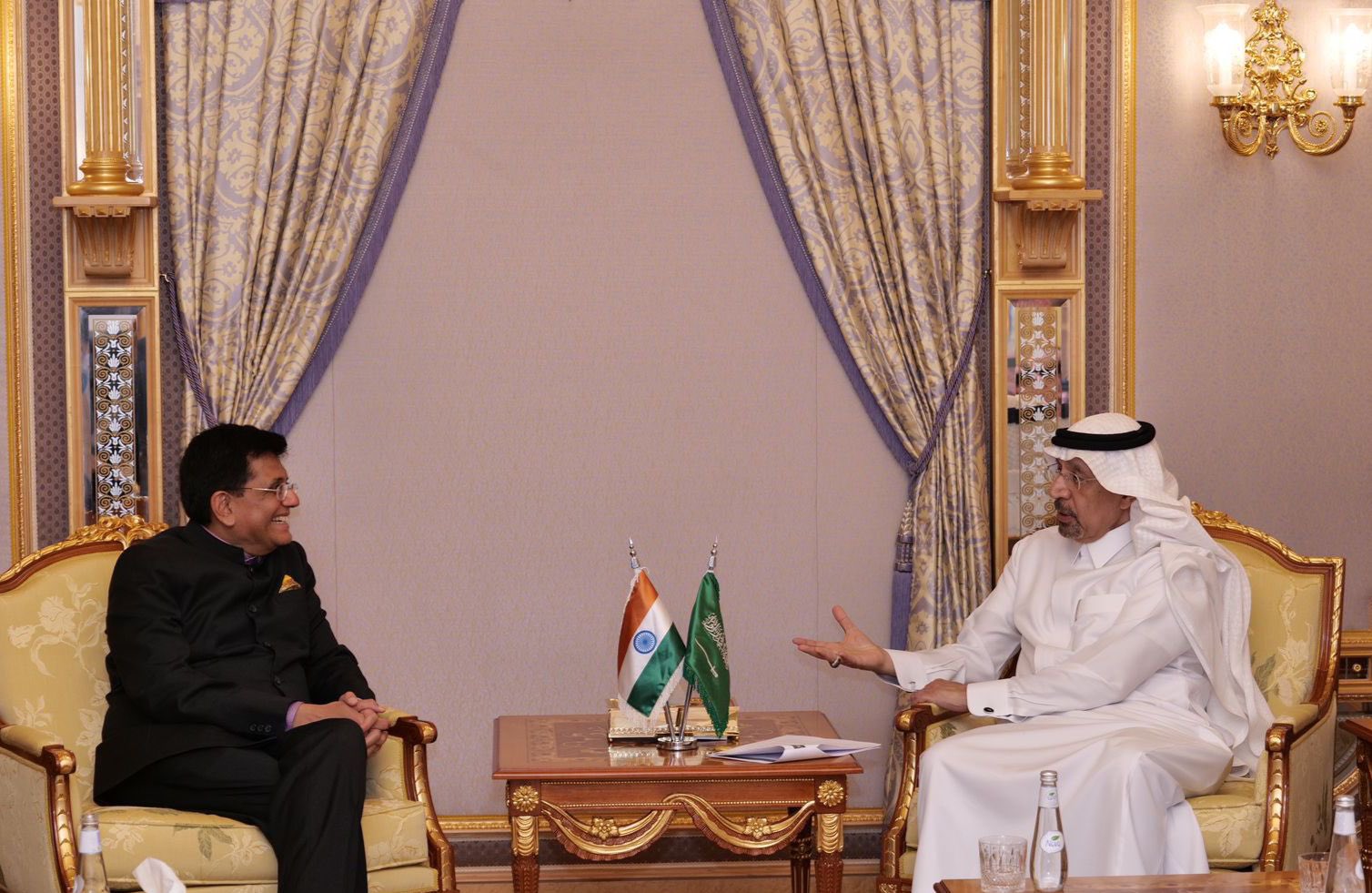 India and Saudi Arabia discuss ways to increase bilateral investments
RIYADH : Commerce and Industry Minister Shri Piyush Goyal on Tuesday met Saudi Arabia's Minister of Investment Khalid A Al-Falih, and discussed ways to boost bilateral investments between the two countries in different sectors.
Shri Goyal, who is on a two-day visit to Riyadh, also participated in the seventh edition of the Future Investment Initiative (FII) in Riyadh.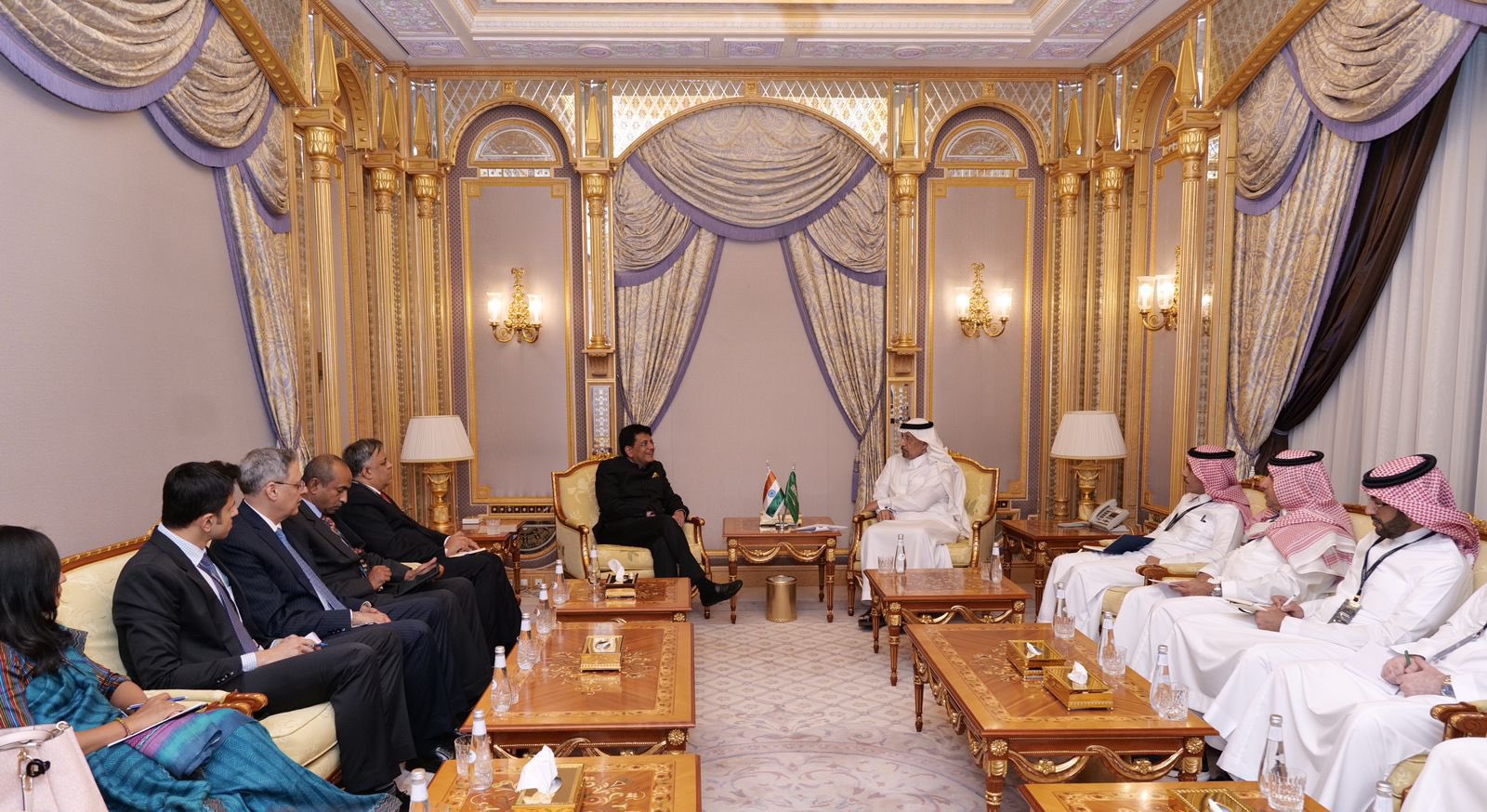 "Met H.E. @Khalid_AlFalih, Saudi Arabia's Minister of Investment. Discussed expanding investment across diverse sectors to foster economic growth & further enhance the strategic partnership between India & Saudi Arabia," Goyal said in a post on X.
In the FII event, Shri Goyal deliberated on new pathways for investment with the goal of creating a positive global impact and navigating new frontiers of growth and prosperity.
FII Institute is a global non-profit foundation, which aims to gather government and business leaders from around the world to discuss new pathways for investment.
Its four areas of focus are artificial intelligence (AI) and robotics, education, healthcare and sustainability.
On the sidelines, he also met World Bank President Mr. Ajay Banga and Bridgewater Associates founder Ray Dalio.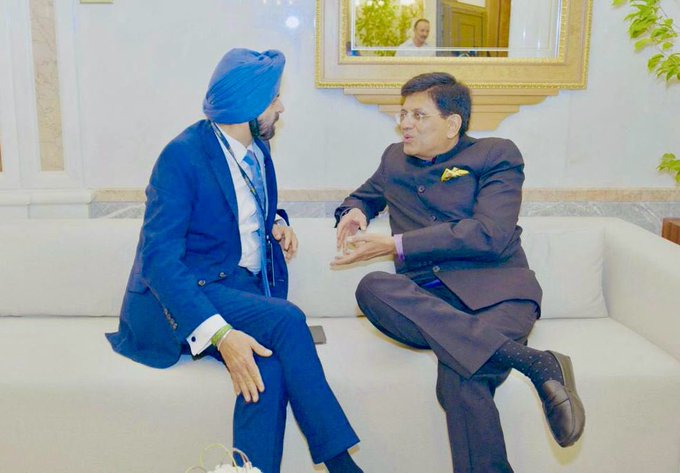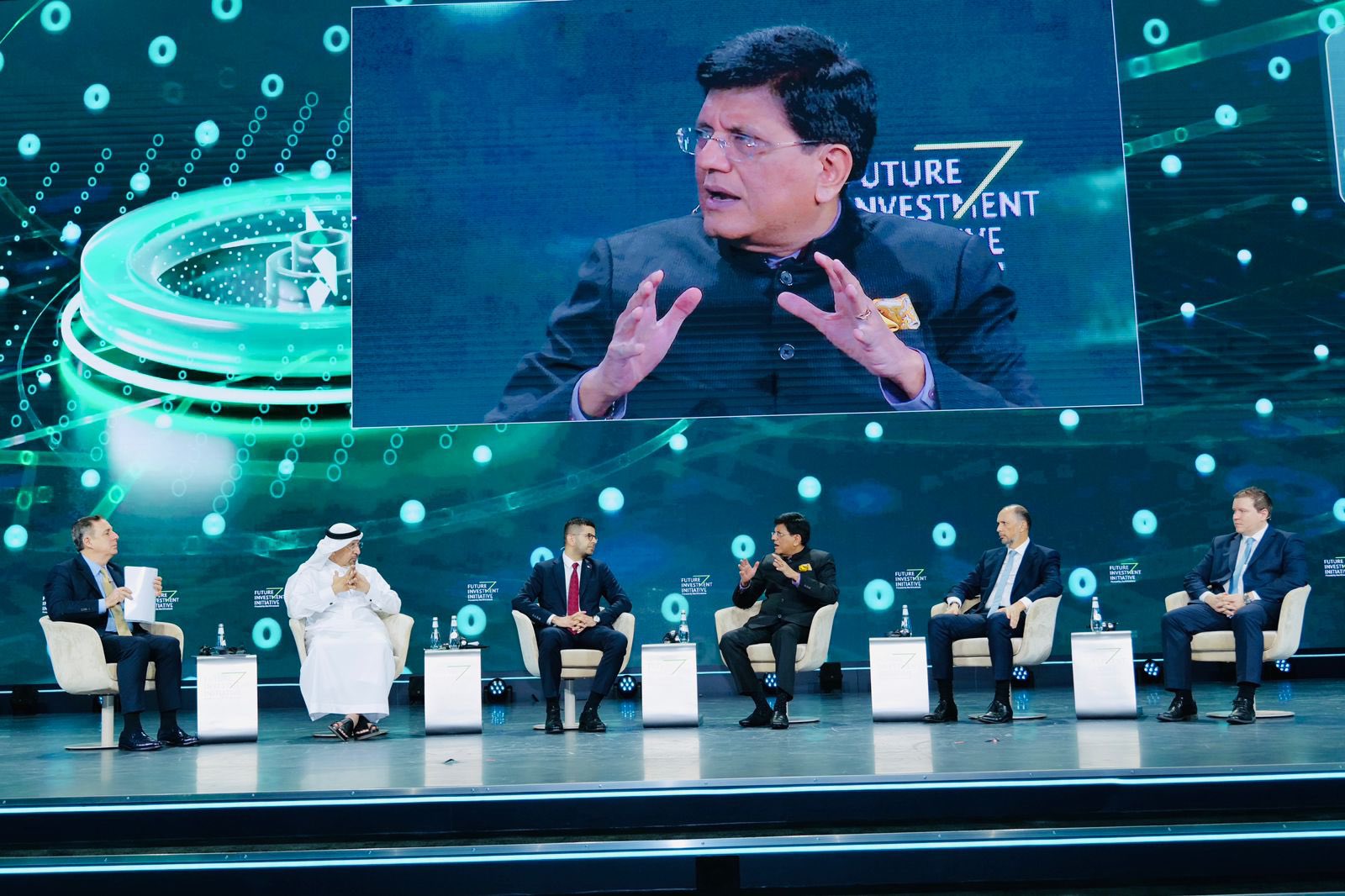 The bilateral trade between the countries stood at USD 52.75 billion in 2022-23 against USD 42.86 billion in 2021-22.
India received USD 3.22 billion in foreign direct investment from Saudi Arabia between April 2000 and June 2023.