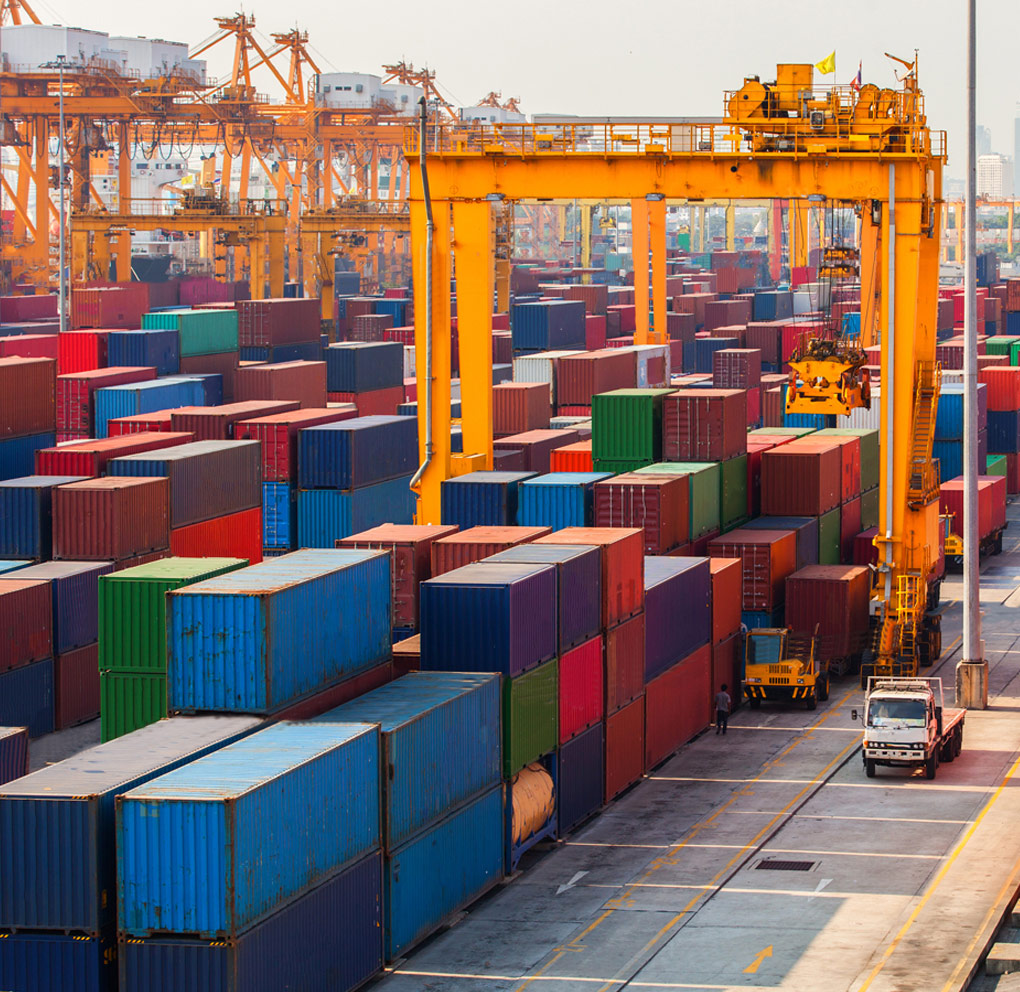 India seen as one of the year's fastest-growing destinations for cargo ships and trade
MUMBAI : India is seeing an ever greater number of container ships visiting its shores, and as the fastest-growing major economy in the world, which is demanding the construction of larger ports.
India's GDP has been forecast by the International Monetary Fund (IMF) to grow at 6.8 per cent this year, while the exports from the nation accelerate at a rapid pace. India managed to get US $ 422 billion last year in exports and beat the Government's expected target.
"As the global supply chain struggles to place all its bets on China, there is rising confidence that India could become one of the more resilient alternatives to China in the global supply chain," stated a new report from Container xChange, an online box booking platform.
"India is uniquely placed naturally to develop into a transhipment hub. With the right investments and focus, the country can be fully equipped to position itself as an important cog in the wheel of the global supply chain," said Christian Roeloffs, CEO of Container xChange.
Trade between India and the US reached a record high of US $ 119.42 billion in the 2012-22 fiscal year, according to data from the International Trade Administration, an increase from US $ 80.51 billion in the previous year. Making up 11.5 per cent of India's total global trade, this increase has resulted in the US surpassing China and becoming India's primary trading partner.
India's economy is set for a rapid phase of growth in 2023 according to research from S&P Global Market Intelligence. This growth will be aided by surplus trade activity as India diversifies its base of manufacturing.
The growing interest in Indian traffic was reflected recently by sister companies COSCO and OOCL launching a Southeast Asia – India – US east coast service in December after closing a China – Vietnam – US east coast loop.
Global liners like Germany's Hapag-Lloyd are retrenching more resources and staff to India. The German company has recently taken an ownership stake in JM Baxi Ports & Logistics, one of India's leading private terminal and inland transport service providers.