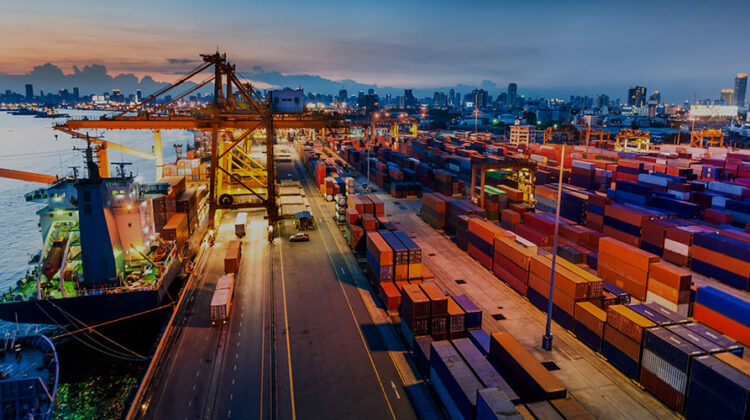 OPINION : Budget 2023 Government proposals give a push to logistics sector
The Indian economy, which is currently the fifth-largest in the world, aims to reach $5 trillion in GDP by 2025. The rise of India's logistics sector, which supports numerous businesses and employs 22 million people, is anticipated to be one of the major forces behind this growth.
Investment in infrastructure
The Budget has brought to the fore many critical aspects of the sector like investing in infrastructure development by creating dedicated freight corridors, improving connectivity by road, rail, and sea, and enabling technology-driven solutions for improved visibility across the supply chain. All these aspects will be instrumental in accelerating and sustaining GDP growth.
The industry is poised to commit to developing green logistics and creating green job avenues as a result of the government's strong focus on clean energy and sustainability in the 2023 budget. Globally, supply chain networks are being enhanced using AI, and now, with the announcement of Make AI for India' and 'Make AI work for India', the Indian logistics sector will also be benefited further. Sustainable practices paired with improved technology will further support having leaner operations placing a higher priority on process optimization, waste reduction, and raising customer value.
India's logistics infrastructure constantly needs a major push and this Budget has given it the desired impetus. By streamlining connectivity and enabling reach to more places, the revival of airports, helipads, water aero drones, and advanced landing grounds, will increase the efficiency and competitiveness of the logistics sector.
Budget's focus on farmer-centric solutions; logistics to rescue
The Budget also revealed a concentration on providing farmer-centric solutions, within which the logistics sector can play a vital role. Post-harvest losses are primarily brought on by inadequate facilities for storage and transportation. The sector can provide faster and better logistics connectivity with infrastructure investment, and offer inventory management assuring a reduction in the loss of the farmer's produce and thereby more income in their hands.
For the last and first-mile connectivity, the government has identified 100 essential transportation infrastructure projects in the ports, coal, steel, fertilizer, and food grain sectors. This will help accelerate the flow of goods from roads to railways. Not only this, but smaller logistics players can take advantage of tax concessions and other financial incentives to help them develop and thrive. The demand for goods transportation and warehousing services within the country is expected to be fueled by the initiatives and support that the government has shown in local production for specific industries.
Fostering green logistics
The 2023 Budget's emphasis on fostering green logistics will encourage the sector to implement greener practices into their daily operations and services. The overall effectiveness of a company's supply chain operations can be increased by using green logistics strategies such as route optimization, packaging waste reduction, and fuel consumption minimisation and thereby raising customer value. The shift to greener energy and sustainability shows long-term benefits for the industry.
How digitisation, technology can help the sector
The Indian logistics industry has been slow to embrace digitalisation and technology until now. Technologies like AI can accelerate and enhance the precision and efficiency of logistics operations while also reducing manual labour and inaccuracy. Through the Budget's attention on 'Make AI for India' and 'Make AI work for India', the Indian logistics sector will be able to improve its supply chain network and achieve a higher level of productivity.
Shortage of skilled staff
The lack of skilled staff often results in additional prices, longer lead times, and inferior service quality. Professionals with a broad range of abilities, such as planning transportation routes, warehousing, managing inventories, and supply chain management, are of high requirement in the logistics industry. However, the industry lacks training and development initiatives. The "Skill India Digital platform" in Budget 2023-24, tackles the scarcity of qualified personnel in the sector and proposes to train hundreds of thousands of youth in the next three years, further enhancing the customer experience, and ensuring efficient and reliable deliveries.
Author: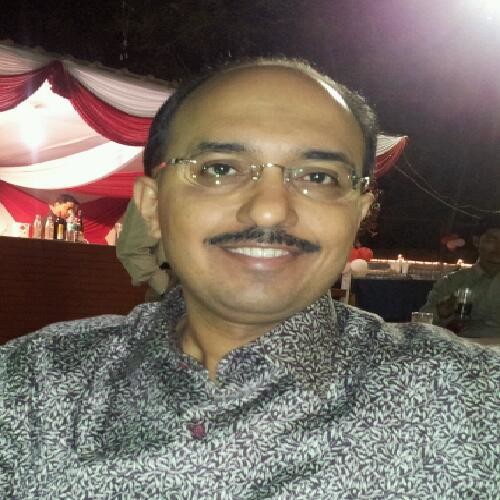 Mr. Gayomard Driver, Group Chief Financial Officer, Jeena & Company
Source : First Post