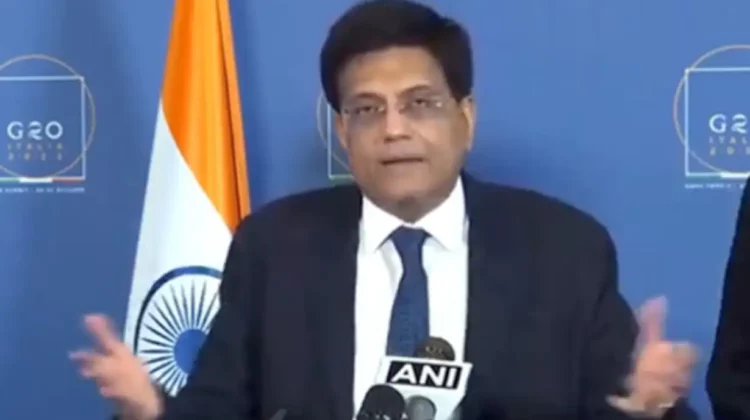 India set to achieve services export goal of $1 trn by 2030: Piyush Goyal

---
NEW DELHI : India is poised to achieve an ambitious services export target of $1 trillion by 2030, Commerce and Industry Minister Shri Piyush Goyal said .
Speaking at the Services Export Promotion Council-Global Services Conclave 2021, the minister said that the opening up of the domestic legal services sector will benefit Indian lawyers as they would get huge opportunities in countries such as Europe, Australia and America. However, there is a need to get Indian lawyers on board on this issue.
"I personally believe that opening up legal services in India will actually be a net gain for lawyers of India because no lawyer is going to come from America or Europe and practise at Indian rates. But Indian lawyers will get huge opportunities in Europe and Australia, in America, in all of the world actually, with the kind of skills that our lawyers have," the minister said.